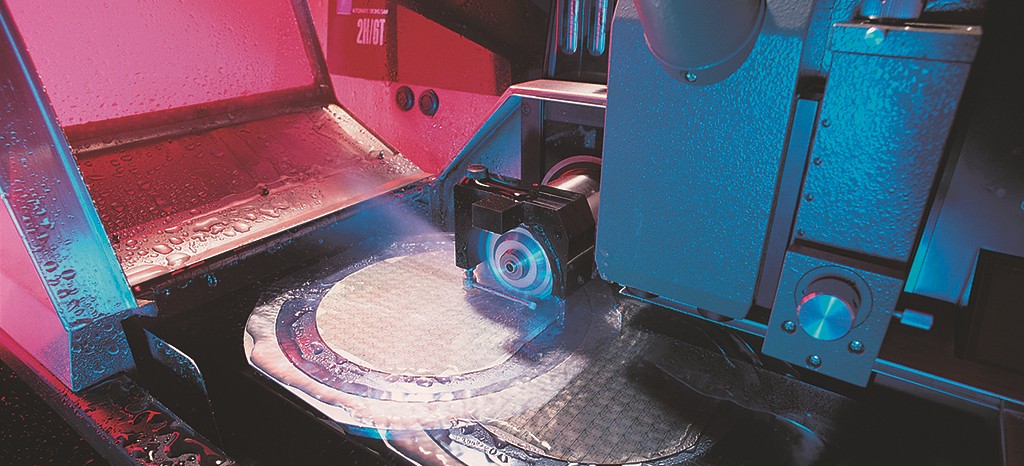 Win Customer Trust by Offering Tested Semiconductor Production
In the semiconductor industry, the SEMI S2 and S8 directives are THE recognized standards. Many buyers have even begun including them in their terms of contract. Hone your competitive edge and win new customers by certifying your semiconductor production facility. Our certification proves that your product fulfills the international standards for safety and ergonomics. As it so happens: these standards also apply to flat screen manufacturing. And if you wish, our experts will gladly assist in all aspects of exporting to the EU or North America.
Benefits at a Glance
With TÜV Rheinland certification of your semiconductor production facilities, you will:
Communicate your commitment to high quality
Decrease your risk of liability with documented safety standards
Gain competitive edge, given a neutral mark of approval
Benefit from a brief testing period and from our years of experience
Demonstrate the suitability of your systems for the semiconductor industry
Our Services in Semiconductor and Flat Screen Production
In addition to certification, we offer comprehensive services from a single source:
Support and development assistance from the design stage – up to SEMI S2/S8 conformance
Risk assessment in accordance with SEMI S14 or other international standards
Complete SEMI S2/S8 report
Researching local or country-specific requirements in the U.S. or other locations
Chemical and health evaluations
Support and training in compliance with relevant EU directives or other international standards
Flexible and timely support for addressing safety issues
Environmental and resource conservation according to SEMI S23 analyses
Note: different standards apply to SEMI S2 and S8. In most cases, it is therefore necessary to conform to both American and European requirements. Ergonomic safety assessments are also needed.
The SEMI S2 and S8 Directives
These standards were developed by the Semiconductor Equipment and Materials International (SEMI) trade organization. The two most important SEMI standards are:
SEMI S2: Equipment Safety Evaluations - assessments of facility safety
SEMI S8: Ergonomic Evaluation - assessments of ergonomics
All Evaluation Criteria at a Glance
Electrical Safety
Ergonomics
Radiation
Environmental influences
Fire
Earthquake
This might also interest you
Last Visited Service Pages