Services for Capital Goods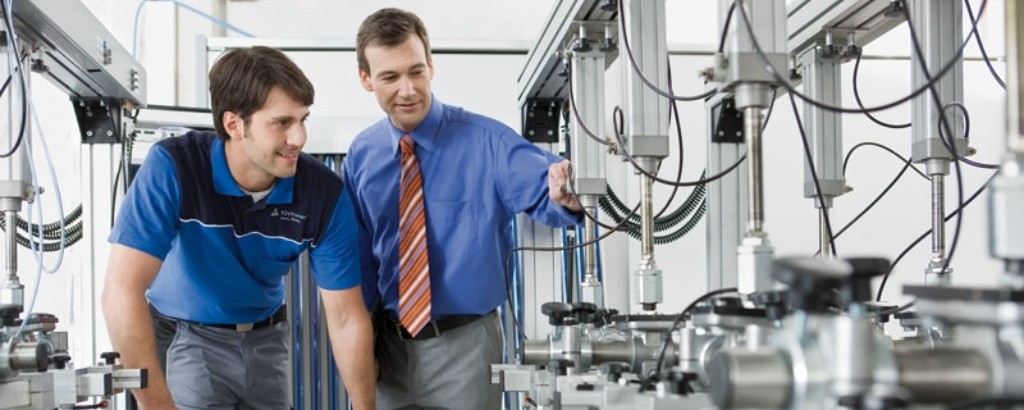 For nearly every good and service available for purchase by consumers, there is a multitude of devices, appliances, gadgets and machines that have had a role in its production. These capital goods function behind the scenes, but are nonetheless held to high standards. The people who work with them in factories, kitchens and laboratories expect high performance and deserve to enjoy a high level of safety in the workplace. Regulatory authorities recognize the importance of enforcing adherence to rules designed to ensure the quality and safety of capital goods. While the range of items in this category is extremely wide, our experts are experienced and qualified to assist manufacturers in the capital goods sector. Our services enable you to reach your goals in terms of compliance, safety, performance and more.
Capital Goods
Promoting safety and performance for a wide range of producer goods.