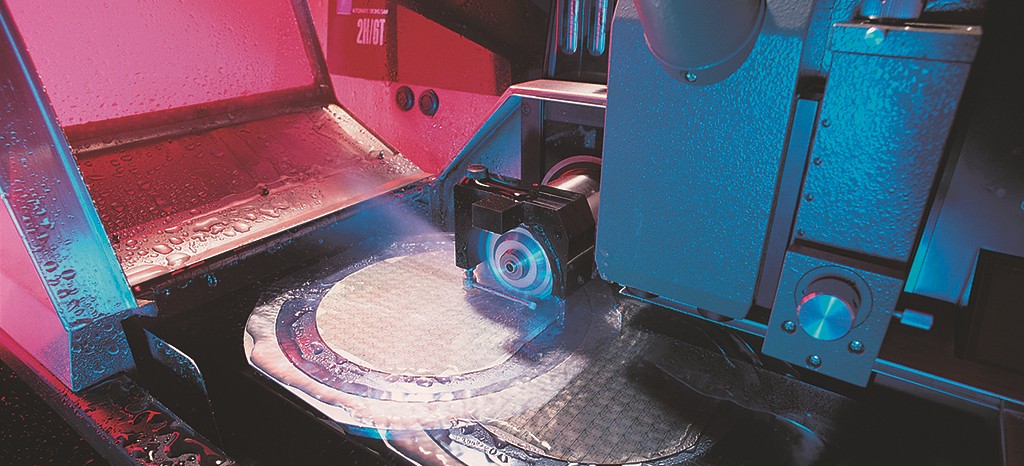 Win Customer Trust by Offering Tested Semiconductor Production

In the semiconductor industry, the SEMI S2 and S8 directives are THE recognized standards. Many buyers have even begun including them in their terms of contract. Hone your competitive edge and win new customers by certifying your semiconductor production facility. Our certification proves that your product fulfills the international standards for safety and ergonomics. As it so happens: these standards also apply to flat screen manufacturing. And if you wish, our experts will gladly assist in all aspects of exporting to the EU or North America.
Our Services in Semiconductor, Photovoltaics and Flat Screen Production
In addition to certification, we offer comprehensive services from a single source:
Support and development assistance from the design stage – up to SEMI S2/S8 conformance
Risk assessment in accordance with SEMI S14 or other international standards
Complete SEMI S2/S8 report
Researching local or country-specific requirements in the U.S. or other locations
Chemical and health evaluations
Tracer-Gas-Test
Support and training in compliance with relevant EU directives or other international standards
Flexible and timely support for addressing safety issues
Environmental and resource conservation according to SEMI S23 analyses
Test of immunity to sag or dips according to SEMI F47
Note: different standards apply to SEMI S2 and S8. In most cases, it is therefore necessary to conform to both American and European requirements. Ergonomic safety assessments are also needed.
The SEMI S2 and S8 Directives
These standards were developed by the Semiconductor Equipment and Materials International (SEMI) trade organization. The evaluation criteria are electrical safety, ergonomics, radiation, environmental influences, fire and earthquake. The two most important SEMI standards are:
SEMI S2: Equipment Safety Evaluations - assessments of facility safety
SEMI S8: Ergonomic Evaluation - assessments of ergonomics
Sustainability requirements for semiconductor manufacturing equipment. SEMI S23 - Guide for energy, utilities and materials use efficiency of semiconductor manufacturing equipment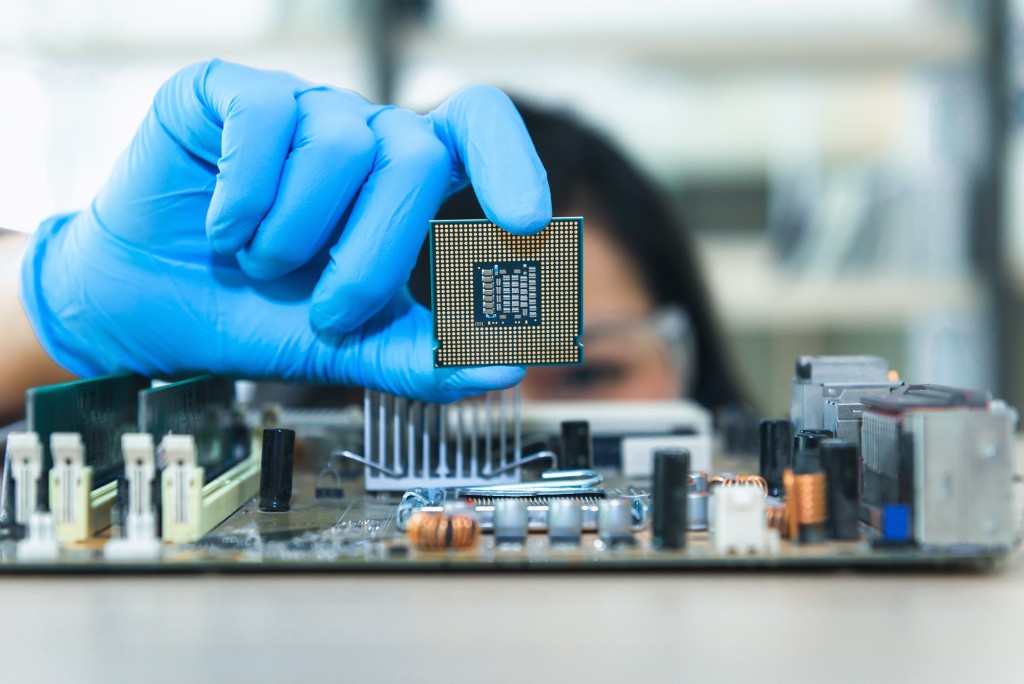 The global association SEMI ( Semiconductor Equipment and Materials International ) has published the standard SEMI S23 about sustainability in the semiconductor industry. The first version of SEMI S23 was published back in 2005. In this respect, semiconductor manufacturers were pioneers in the field of sustainability. For a long time, however, no attention was paid to the standard. Now this topic is again in the focus of the semiconductor producers and a version of the SEMI S23 from the year 2021 reflects the current state of the art.
Two aspects are treated in the SEMI S23. Firstly, SEMI S23 provides guidance on how resource and energy consumption can be measured on real machines. In addition, SEMI S23 defines specifications for a quality system that enables manufacturers to reduce resource and energy consumption. To this end, consumption is to be monitored regularly and reduced in the event of further developments.
Measurements of consumption values on the machine are carried out in the various operating modes, such as production, idle or sleep mode. Relevant variables are electrical consumption, exhaust air, vacuum, nitrogen, cooling media and others. Energy or power equivalents are then calculated using specified conversion factors, and finally an annual performance indicator is determined from this. This is then used as a benchmark for further developments or even for systems from different manufacturers.
Let TÜV Rheinland determine the consumption values and key figures for your machine. This data will help you to objectively evaluate the consumption values and then also to reduce them. More and more manufacturers of semiconductors are making the consumption value a decision criterion when purchasing new machines.
SEMI F47 immunity test to voltage dips and short-term interruptions
Modern semiconductor manufacturing tools can be sensitive to disturbances on the AC power mains. This can interrupt the production, affect sensitive equipment and cause downtimes. International manufacturers of semiconductors therefore place great importance on the resistance of the machines used in order to protect themselves against these failures.
As a manufacturer of these production machines, you can prove the quality of your products by complying with SEMI F47. The industry standard defines the voltage dip that an industrial machinery must tolerate, thereby enabling objective testing of immunity. Many semiconductor manufacturers require compliance with this standard.
As one of the few service providers in Europe, we offer a testing for machines with large current consumption - not only in our laboratories, but also as "on-site testing". The test equipment (IPC-480V-200A) supports SEMI F47, IEC 61000-4-11 and IEC 61000-4-34 testing for 1 or 3 phases at 100-480VAC, 50 or 60Hz and up to 200A load current per phase. Our "on-site testing" saves you time and allows you to have machines tested that cannot be transported to a laboratory.
Note: The standard IEC 61000-6-2: 2016 (EN IEC 61000-6-2:2019) includes voltage dips and interruption test according to IEC 61000-4-34 (more than 16A per phase).
Benefits at a Glance
With TÜV Rheinland certification of your semiconductor production facilities, you will:
Communicate your commitment to high quality
Decrease your risk of liability with documented safety standards
Gain competitive edge, given a neutral mark of approval
Benefit from a brief testing period and from our years of experience
Demonstrate the suitability of your systems for the semiconductor industry
This might also interest you
Last Visited Service Pages