Services for Health Care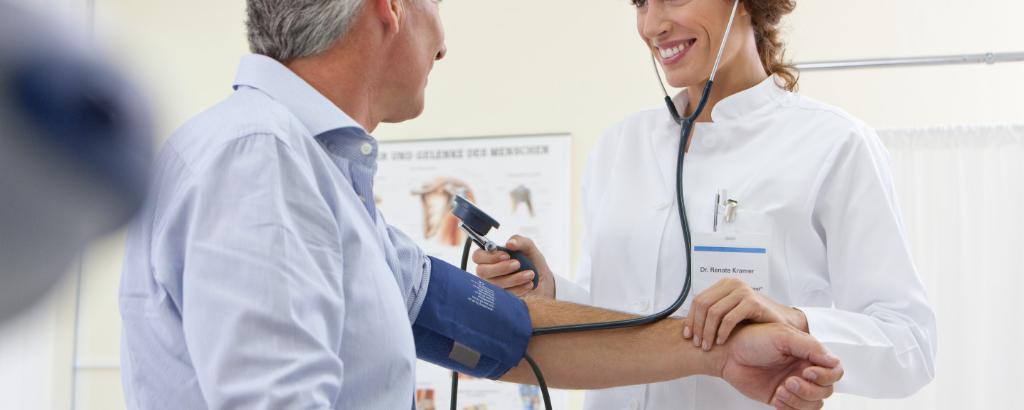 Customers expect only the best when it comes to quality management in the health care sector. From daily health care and occupational health and safety (OHS) to medical devices, proving that quality requirements are met will safeguard the trust of patients, practitioners and manufacturers alike.
Our certification and auditing services cover a broad spectrum of standards and requirements that allow medical centers and care facilities as well as pharmaceutical and medical companies to prove and document the quality of their processes.
Let us help you demonstrate to your patients and business stakeholders that your company stands for quality. Choose our industry certifications to make sure you meet the required quality standards and to demonstrate continuous improvement.