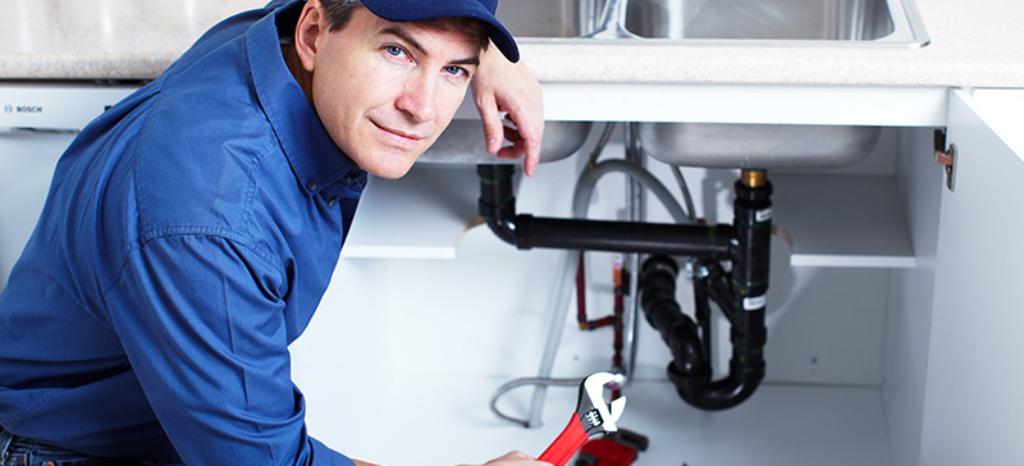 Your Certification as a Facility Management Service Provider
Document your first-class process and safety standards - with GEFMA certification from TÜV Rheinland. With this quality program, you can secure your position in the highly competitive facility management market.
Using our three-step certification process - from legal compliance to FM management expertise to certification of integral process responsibility - your company will reach FM excellence. So you can guarantee your customer the highest level of service. An advantage that pays off on both sides.
Benefits At A Glance
With GEFMA 710, 720, and 730 certification from TÜV Rheinland you:
Provide tangible evidence that you run safe operations and can be exonerated in case of damages
Gain legal peace of mind
Improve your chances of acquiring new customers
Lower costs through improved processes
Document your performance with a neutral, recognized seal of approval
Save money, since you benefit from calculation of insurance premiums or in bank ratings
A 3-Step Model for Certified Facility Management
Our three-step model is based on GEFMA 700:2006 guidelines, themselves based on the ISO 9001 international quality management standard.
Step 1: GEFMA 710
Avoid liability risks by documenting that you meet minimum legal requirements: in object operations and use, workplace management, or in supply and disposal.
Step 2: GEFMA 720
This certification provides proof of your FM excellence. By introducing a management system you ensure consistent quality of your business processes - and increase customer satisfaction.
Step 3: GEFMA 730
With this certification, your company counts as a TOP provider.
Procedure for Certification
Preliminary audit (optional)
You demonstrate practical application of your quality standards. Our auditors test how effectively they have been implemented.
Documentation Review
The auditing team determines the extent to which your management system documentation already concurs with the GEFMA standards.
Issue of Certificate
If your company meets all of the criteria, your company is then awarded the certificate.
Surveillance Audits
Our half-yearly surveillance audits help you continuously optimize your processes.
Certification Renewal
After three years the audit is repeated for certification renewal to ensure continued improvement in your processes.
Step by Step to an Integrated Strategy
For additional peace of mind and security, why not combine your GEFMA 710, 720, or 730 certification with an existing quality management system - for example, ISO 9001.
This might also interest you
Last Visited Service Pages