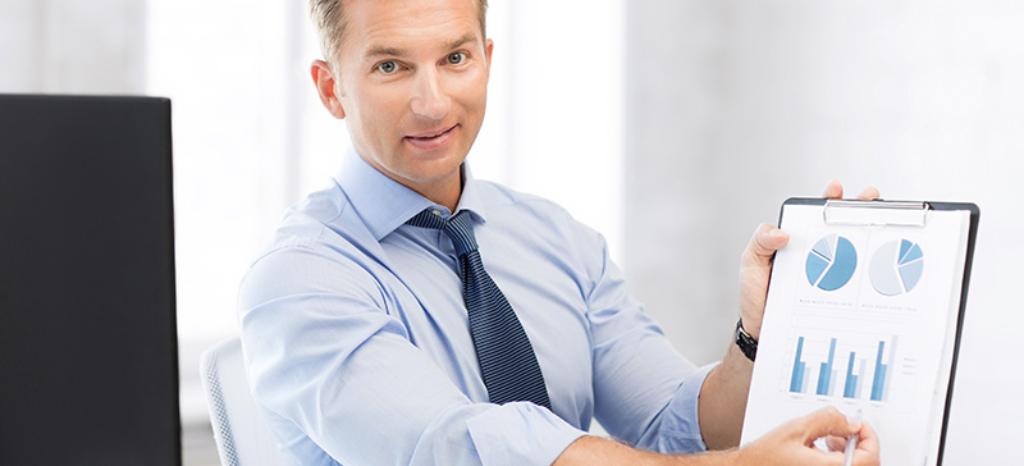 Systematic Eco-Auditing
The Eco-Audit Eco-Management and Audit Scheme, EMAS for short, is a community system for eco-management and auditing instigated by the European Union. The international eco-management standard DIN EN ISO 14001 forms the primary constituent of this system, which allows companies and organizations from all branches and in all sizes to improve their environmental ratings. You will also be able to publicize an environmental statement and are examined by an independent environmental assessor. When you gain EMAS certification and entry in the EMAS register, you will authentically show how serious your company is about managing environmental concerns responsibly. We are happy to assist you.
EMAS vs. ISO 14001. Which environmental management system is better for your company?
Benefits at a Glance
EMAS certification from TÜV Rheinland enables you to:
Reduce emissions, waste, and effluents
Save money through a targeted approach to resources
Minimize the risk of environmental liability
Ensure that you meet customers' and authorities' requirements
Promote environmentally conscious conduct amongst employees
Improve your company's image in the eyes of customers, partners, and the general public
Reach your own environmental goals
Just Six Steps to Greater Environmental Awareness
1. Preliminary Audit
The auditors conduct a preliminary audit to determine whether any requirements associated with this standard have already been implemented in your company and, if so, which ones.
2. Examination of Documentation
The auditing team determines the extent to which the documentation of your eco-management concurs with the requirements of the EMAS.
3. Certification Audit
You demonstrate practical application of your environmental management system, and our auditors test its effectiveness.
4. Issue of Certificate
Once your company fulfils all criteria, you will receive the certificate. It certifies the integrity of your environmental management system and its compliance with EMAS.
5. Surveillance Audits
Our annual surveillance assessments help you optimize your processes continuously.
6. Certification Renewal
Every three years, you undergo a certification renewal process, ensuring your company's continued improvement, and also to demonstrate your long-term commitment to safety for your partners and customers.
A clear conscience when it comes to environmental issues
By choosing to implement EMAS validation, you show your willingness to provide benefits, both to the environment and your own company - and you can be sure that the public will be aware of it too. In contrast to the ISO 14001 standard, EMAS includes the publication of the validated environmental declaration and entry in the EMAS directory. You are then free to use the EMAS logo in all of your advertising campaigns.
Our Sustainability Initiatives
Nothing less than the future is at stake. Companies, institutions, public authorities and each and every one of us can play a positive role in shaping the path to tomorrow. We provide you with comprehensive support to ensure that you operate safely, sustainably and efficiently for many years to come.
This might also interest you
Last Visited Service Pages