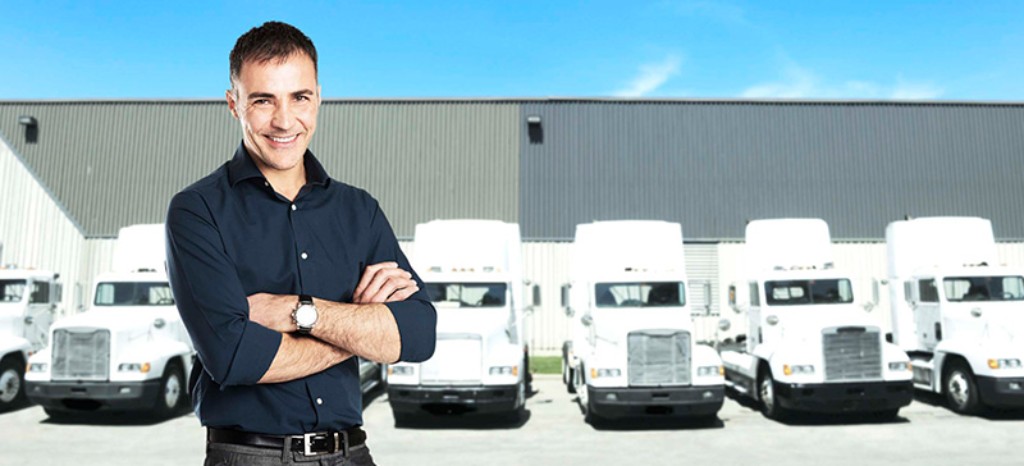 Transportation Safety For Imports Into The United States
For exports to the United States, security concerns are becoming increasingly important. Which is why the U.S. customs authority, Customs Customs Border Protection (or CBP in short) has launched a voluntary partnership program: the Customs Trade Partnership Against Terrorism, or C-TPAT. The objective of the C-TPAT program is to ensure seamless supply chain security - from foreign suppliers to American consumers.
As a partner to the U.S. authorities, we check companies exporting goods from China to the United States. Whether your company manufactures, supplies, or ships goods and services, we will support you on the path to successful certification.
Benefits at a Glance
C-TPAT validation from TÜV Rheinland comes with the following advantages:
Priority processing of your shipments to the U.S.
Reduced number of CBP inspections
You prove your trustworthiness as a company that partners with U.S. businesses
Support from a C-TPAT Supply Chain Security Specialist - in cooperation with the U.S. authorities
You participate in the target agreement program of the U.S. customs authorities
Preferential treatment on imports to Canada and Mexico
You are entitled to take part in the Importer Self-Assessment Program (ISA) of the Office of Strategic Trades (OST)
Your employees are eligible to participate in U.S. customs authorities training programs
Three Steps To More Safety In Transport And Logistics
Our experts will support you on your way to C-TPAT certification in the following three steps.
1. Participation in the C-TPAT Partner Program
To outline and verify for U.S. customs authorities which security measures you have in place, you first have to take part in a so-called self-assessment - based on an online questionnaire.
2. Certification renewal
If you meet the required minimum standards, you will be certified by the U.S. authorities. This recognition already lets you start enjoying a number of the benefits described.
3. Validation by TÜV Rheinland
As partners of the U.S. Customs authorities, our experts evaluate your security measures. Certification from TÜV Rheinland lets you benefit from preferential treatment by U.S. authorities.
C-TPAT Requirements
The Customs Border Protection states minimum standards for supply chains, which each company has to fulfill. Tests include the following:
How is factory or company security organized and enforced?
How are the company and its physical assets secured - by fencing, surveillance equipment and the like?
How is security enforced in your company? What procedures and rules are in place?
How are personnel screened and trained?
Last Visited Service Pages