Services for Vehicle Manufacturers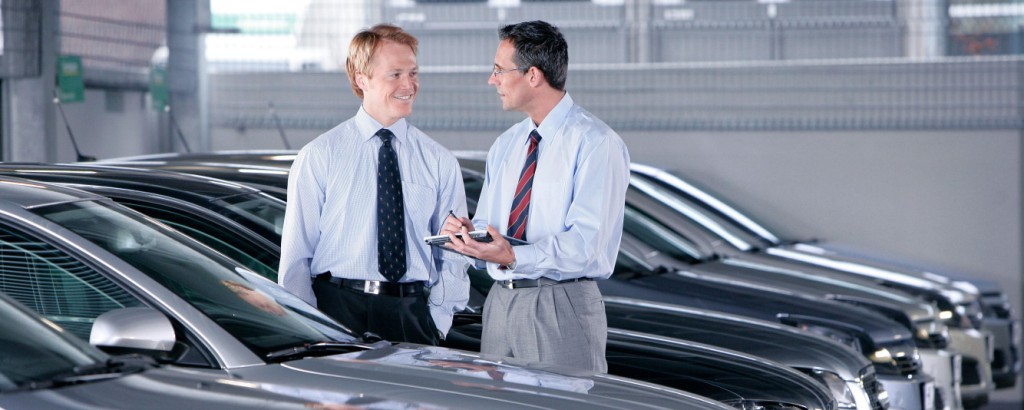 Vehicle manufacturers today are faced with myriad challenges: maintaining the highest safety standards, incorporating the latest technology, taking the environmental impact of their products into account, all the while staying competitive. Juggling these demands successfully is the key to securing your place at the top of the industry. Our services can help you get there and stay there, enabling you to meet manufacturer safety requirements nationally and internationally. More than just compliance, our experts offer a range of tailor-made solutions backed by experience and know-how.
Market Access Services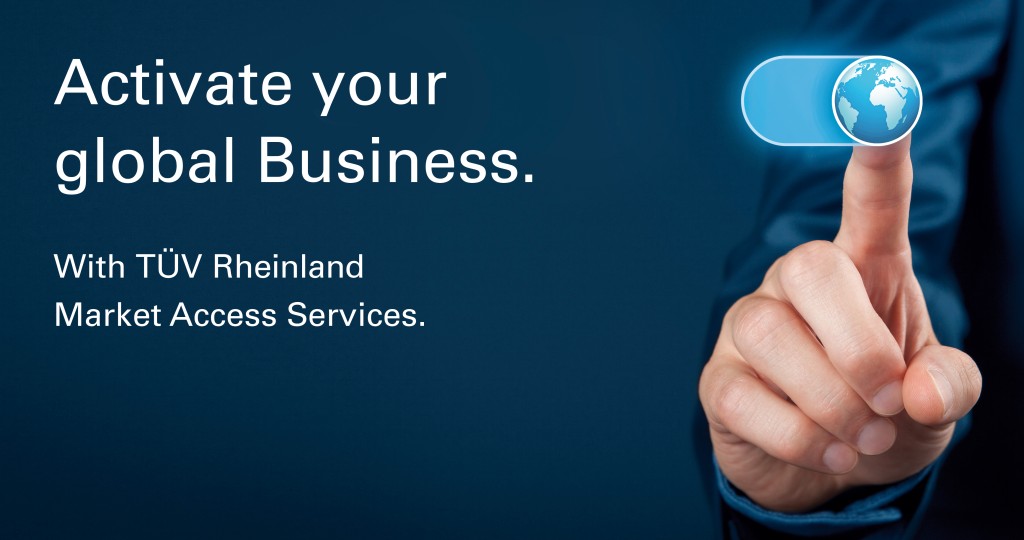 Unlock your international success with our Market Access Services. To ensure a smooth and fast market access, we support you with all necessary certifications, inspections and regulatory researches.