Services for Unmanned Aerial Vehicles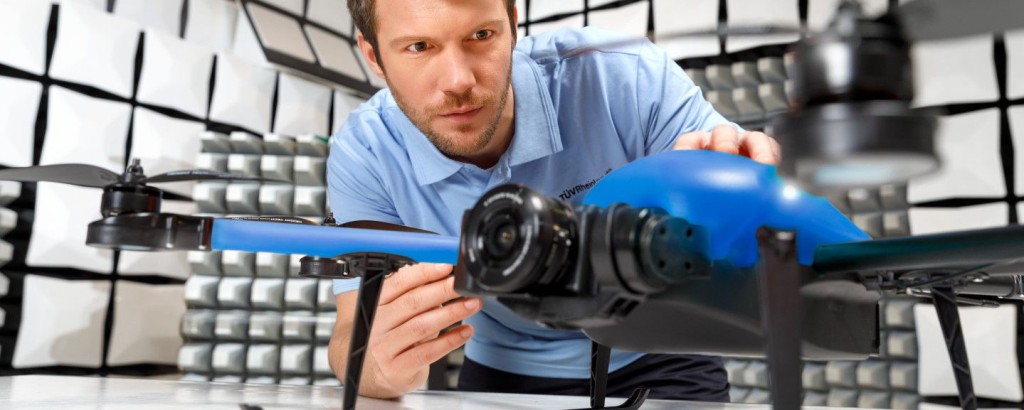 Unmanned aerial vehicles (UAVs), more commonly known as drones, have many applications. UAVs can be used in agriculture for crop spraying, movie making and aerial photography, disaster relief, and can even imitate flying animals for conservation or research purposes.
Our services can help you make sure your UAVs meet international norms and standards. We test materials and resilience, confirming that your drones do not pose a threat to human health or the environment.
Our team of experts is dedicated to UAVs and their applications – and a global network of offices. We can give you the advice and expertise you need to speed your drones to market.
New European regulation for UAS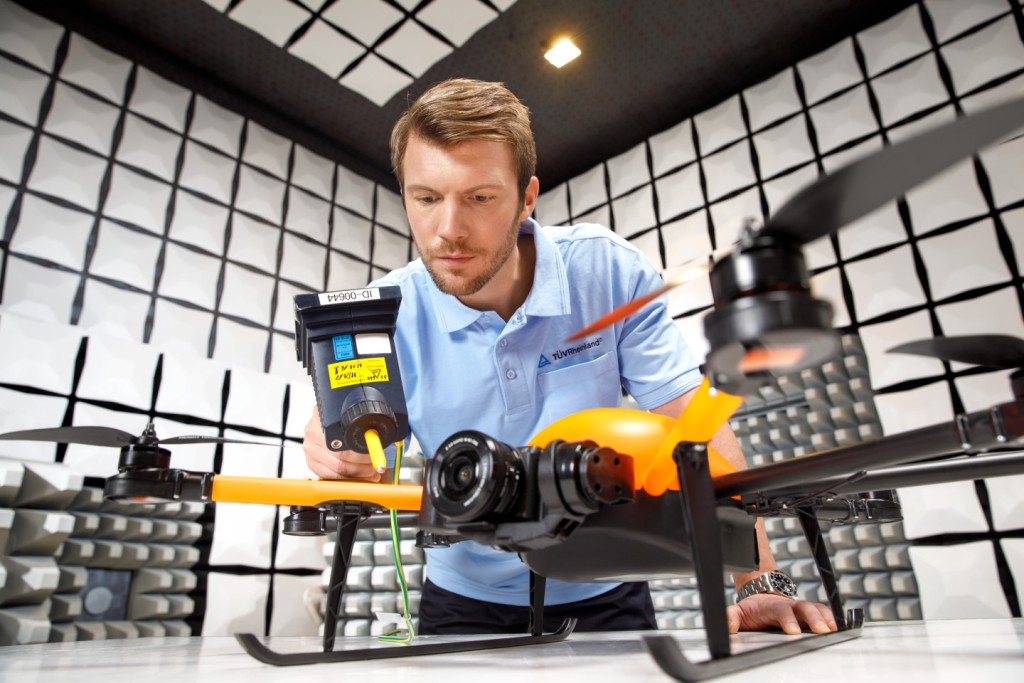 The new European regulation for unmanned aircraft systems and third country operators of unmanned aircraft systems (UAS) of 12th March 2019 was published in the Official Journal of the European Union. This regulation lays down the rules for affixing the CE marking to UAS intended for use in the Open Category. The directive has entered into force. If you have questions to product safety of UAS please contact our experts.