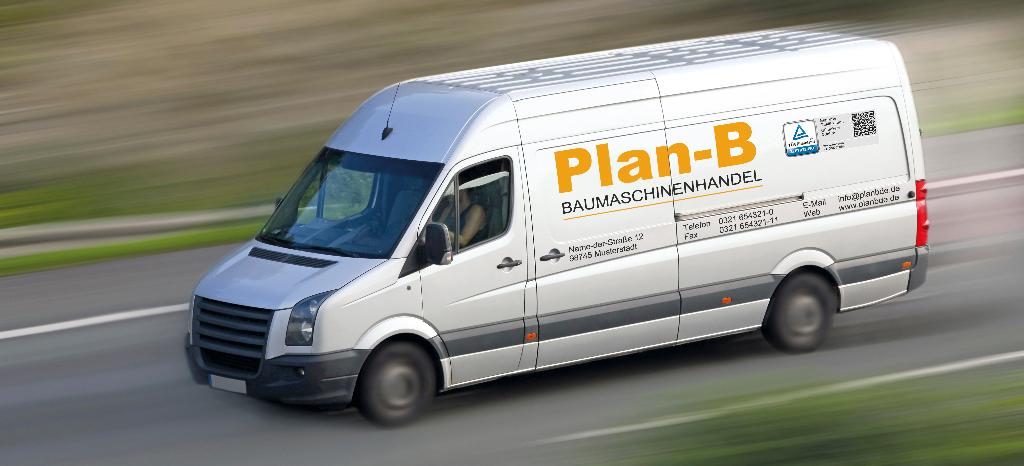 Competence and transparency worldwide – with recognized personnel certification
Global markets call for competences that can be compared at a global level. Personnel certification ensures that the skills of your employees, suppliers or service and dealer networks can be compared independent of their location. For providers of training, independent neutral testing increases the value of their own offerings while simultaneously benefiting participants by means of business-related recognized certificates.
We offer personnel certification as an independent competence evaluation. Use your employees' know-how – transparently confirmed by means of certification – as a competitive advantage. Certification of competencies improves confidence in your services.
Take advantage of what we have to offer and develop a solution with us for your global challenges.
Transparency
Our Certipedia online platform transparently documents our standardized certification programs and documented procedures.
Independence
This personal and institutional separation of training and examination provides you with an independent evaluation of competences. Our employees are also obliged to reveal any reasons they might have to be biased. Permanent risk assessment of the influences affecting our certification procedures create optimal conditions for the certification of your competence.
"TÜV Rheinland" – a strong brand
TÜV Rheinland stands for quality, safety and neutrality. This globally recognized testing services provider with 20,000 employees in 65 countries offers cross-industry competence. Precisely. Right.
Sustainability
Our recertification procedures guarantee that your competences are updated continuously. The effectiveness of training investments can be measured by means of neutral testing of the results achieved. Communication of quickly developing key competence.
Comparability
We offer accreditation for selected areas according to DIN EN ISO 17024. Standardized certification procedures allow competence evaluation to be compared across borders, and our certification programs are applied worldwide.
Our portfolio for Personnel Certification
Last Visited Service Pages