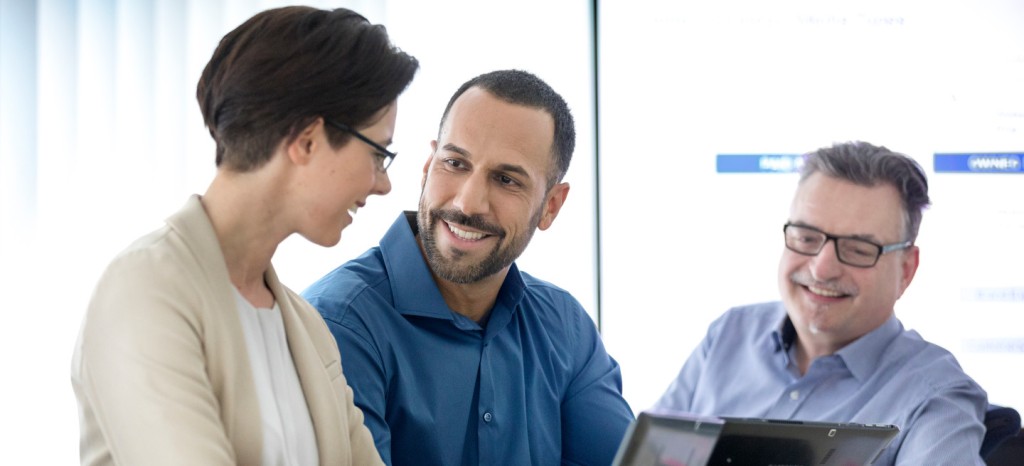 SENCE accredited OTEC status with our NCh 2728 certification services
Technical training organizations (OTEC) operating in Chile must meet established national standards. The Norma Chilena de Calidad (NCh) 2728:2015 currently sets the criteria to achieve recognized certification.
Additionally accredited by the National Training and Employment Service (SENCE), certified OTECs are exclusively authorized to conduct tax-exempt training activities, providing a competitive and lucrative advantage.
We conduct comprehensive services for NCh 2728:2015 certification. Our auditors provide the insight and expertise you need to successfully meet NCh 2728 requirements.
Our specialized certification staff helps you demonstrate your commitment to organizational efficiency and quality standards. We make sure your quality management system is appropriately implemented to support industry best practices and ensure regulatory compliance.
Contact our experts today to hear more about the benefits of NCh 2728 certification!
Certified OTEC status for quality control and tax-exempt training
In addition to tax-exemptions in Chile, certified OTECs are listed in our globally respected Certipedia database accessible online around the world at any time.
Join our list of recognized international certified training providers to prove your quality standards and strengthen your position among competitors. Certify your status as an official OTEC to gain professional respect and designate your services compliant to the NCh 2728:2015 norm.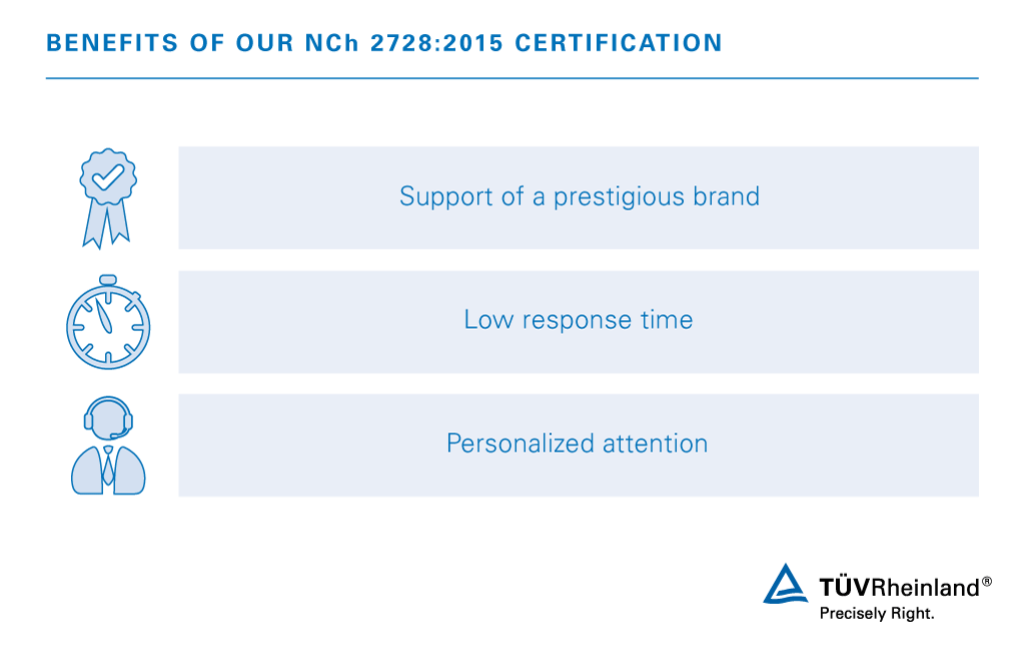 Our two-phased approach to NCh 2728:2015 certification
Experienced in ISO processes, our auditors conduct NCh 2728:2015 certification services in two phases. In lieu of successful implementation and audit, certification according to NCh 2728:2015 is awarded and SENCE accreditation is granted. Official OTEC status allows tax-exempt instruction equivalent of up to 1% of annual taxable payroll expenditure for both in-house and provider-based trainings.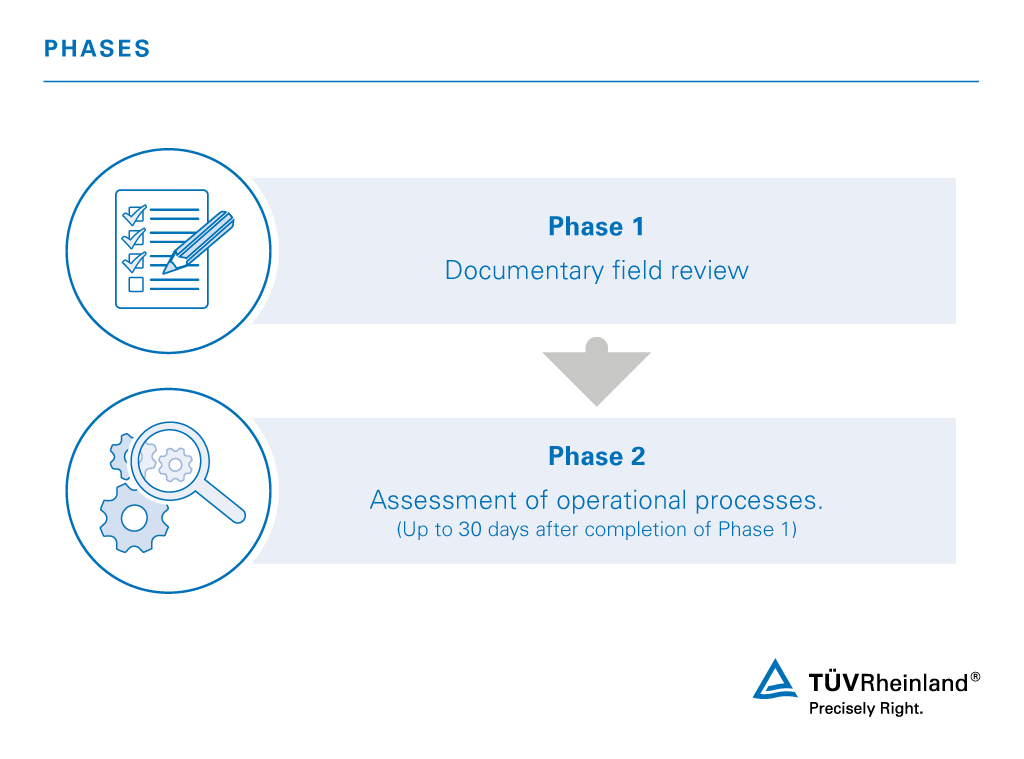 Your trusted partner for successful NCh 2728 certification
As a recognized global provider of critical OTEC and quality management services, our name provides you the credibility and clout necessary to compete in competitive markets in Chile and around the world. We deliver effective solutions in short turn-around times, while paying each individual customer personalized attention. Our regulatory experts work to ensure your successful NCh 2728:2015 certification and SENCE accreditation.
Contact us to learn about our services to certify your OTEC in Chile!
This might also interest you
Last Visited Service Pages