Services for Commercial Vehicles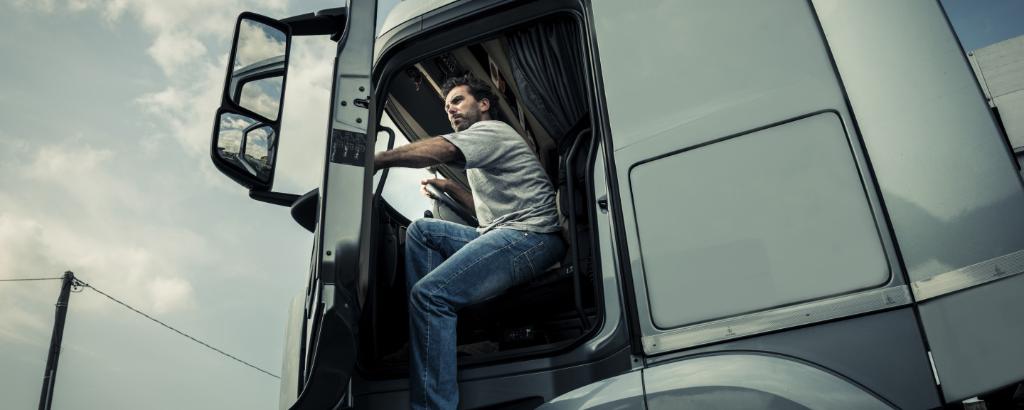 Whether for the transport of goods or paid passengers, commercial cars are expected to ensure reliable and most important safe transit. Our experts provide neutral and independent services to maximize transparency, ensure safety and help you gain customer trust.
We are internationally accredited to test your vehicles. We support you with services to protect your customers and your business. Our automotive experts offer a wide range of services, ensuring that your vehicles meet national and international standards and buyer requirements. We offer periodic technical inspections and can help manufacturers and retailers bring commercial vehicles including trucks and omnibuses to market. Take advantage of our many years of experience, our network of experts and our close working relationship with motor vehicle regulatory authorities.