Services for Transportation, Logistics and Automotive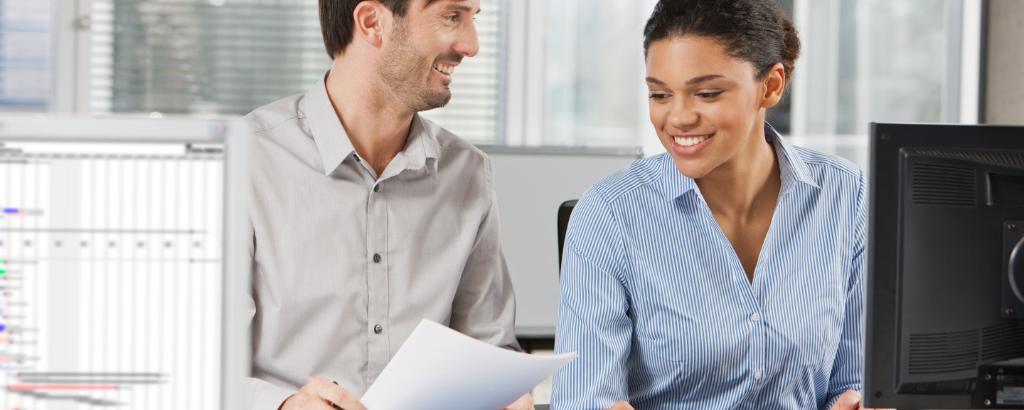 Whether in aerospace, rail, trucking, car manufacturing, or logistics, improving your competitive position and developing new market segments with proper certification matters. Your partners and customers expect your business to be reliable. Do not take any risks. Get certification for the quality of your existing management systems!
Our certification and auditing services will help you establish a quality management system and support the seamless integration of standards to continuously improve your business. We are experts in analyzing and certifying quality management systems and processes in a wide range of branches and industries. Regardless of whether your company works in the transportation, logistics, or automotive sector, we will support you in getting your business certified.