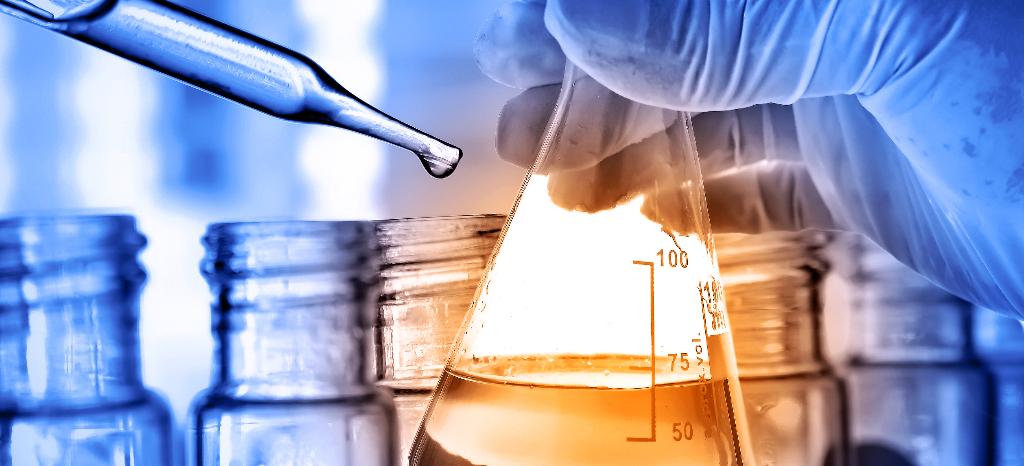 Fuel analysis against various quality specifications
The constitution and content of the fuel you use affects your company's operations, influencing functionality and longevity of components, and ultimately the bottom line. Reliable oil and fuel testing enables you to be confident of the quality of the fuel you consume and to understand its impact on your core business.
We employ top-notch specialists and use state-of-the-art laboratories to analyze fuels and oils according to quality specifications and adhering to industry standards such as IS, ASTM, ISO and IP test method protocols.
Our global presence and impeccable professional reputation position us to deliver reliable test results quickly and efficiently.
Learn more about our customized services by contacting one of our experts.
Refining risk management with our fuel testing services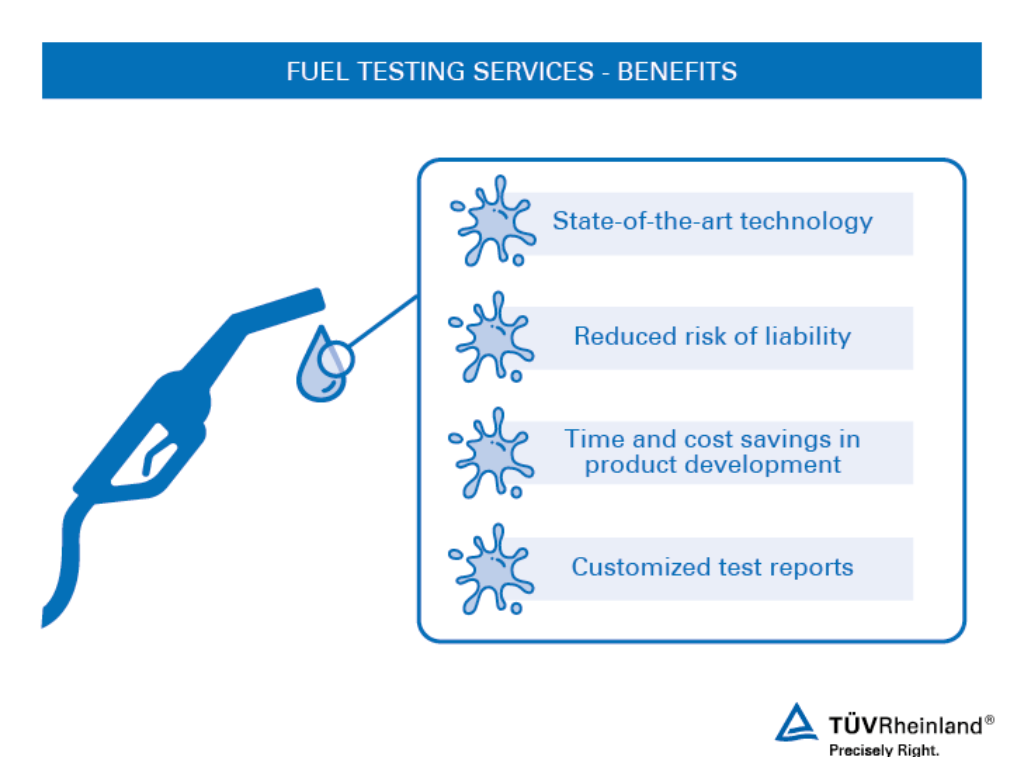 Choosing the right fuel for your operations in today's market is more challenging than ever. As a result, fuel and oil analysis is an essential part of any risk management or quality control plan. Knowing the make-up of a particular fuel enables you to troubleshoot effectively, anticipate problems and ensure smooth operations. Save potential additional maintenance and repair costs by using a qualitative product.
We furnish highly precise analyses and base our testing on recognized industry standards. Our experts can then make the recommendations necessary to optimize your company's performance in terms of fuel use and consumption.
Fuel and oil analysis according to industry standards
To keep pace with the rapidly growing fuel industry, companies look to international standards for guidance, relying on regulations to point the way to safer, more efficient fuel consumption. We help you make sure that you use proper and qualitative fuels and oils for your products. Our experts carry out testing in accordance with recognized standards, including:
We test for quality specifications and provide customized test reports to suit your company's particular needs. Depending on the customer, we provide:
Sulfur tests
Trace metal analyses
Viscosity tests
Engine oil tests
Used oil analyses
Pour point tests
Flash point tests
First-rate fuel quality testing
Partnering with us provides you with access to top-of-the-line, accredited laboratory facilities. Our world class experts are familiar with the full range of industry standards and testing methods for fuels and oils. We provide all your fuel and oil testing needs under one roof at locations around the globe.
Speak with an expert and make an appointment.
Last Visited Service Pages