Services for Infrastructure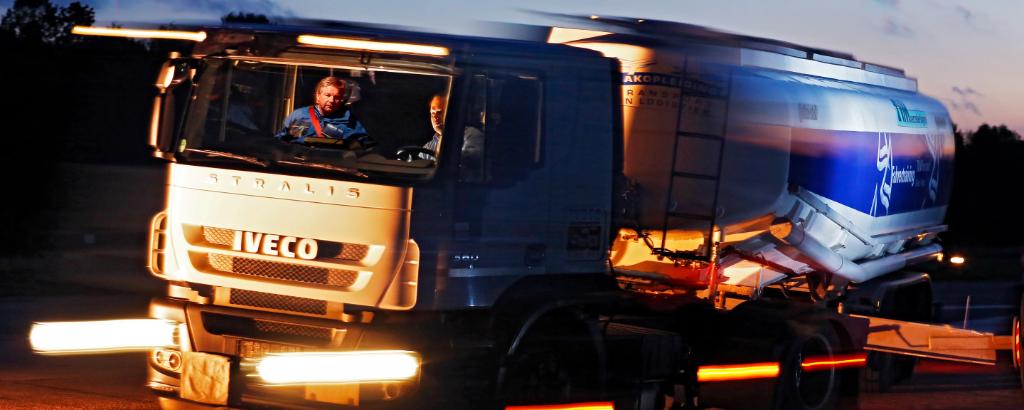 Today's infrastructure is faced with challenges and opportunities related to developments in technology, increased attention to safety and sustainability and increasingly complex regulatory policies. Our services for infrastructure help you to master these challenges and profit from new opportunities. Meet legal requirements and required safety specifications of infrastructure and reduce your risk of liability based on our services – provided by our international network of experts.
Market Access Services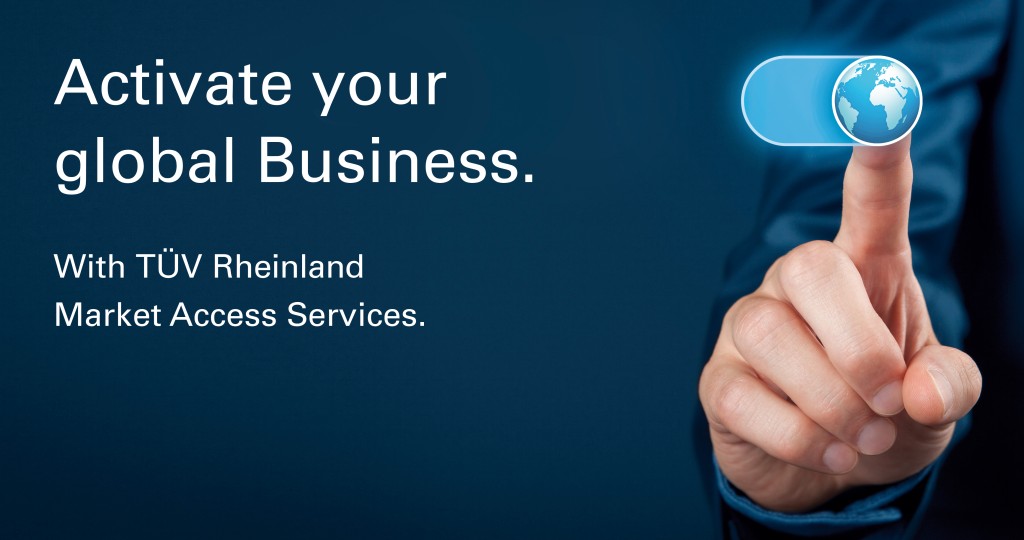 Unlock your international success with our Market Access Services. To ensure a smooth and fast market access, we support you with all necessary certifications, inspections and regulatory researches.
Infrastructure
Meet the challenges of safe and high quality infrastructure.