Sustainable Transformation Processes, Sustainability Consulting, and CSR
Today, it is more important than ever for companies in all industries to consider their environmental and social footprint in order to be sustainably successful. Not only do legal requirements play a role here, but also the expectations of consumers and investors, who increasingly expect sustainable business practices. A clear sustainability strategy tailored to the individual company in accordance with ISO 26000 enables companies to adapt to market conditions and grow sustainably.
Our Focus SDGs: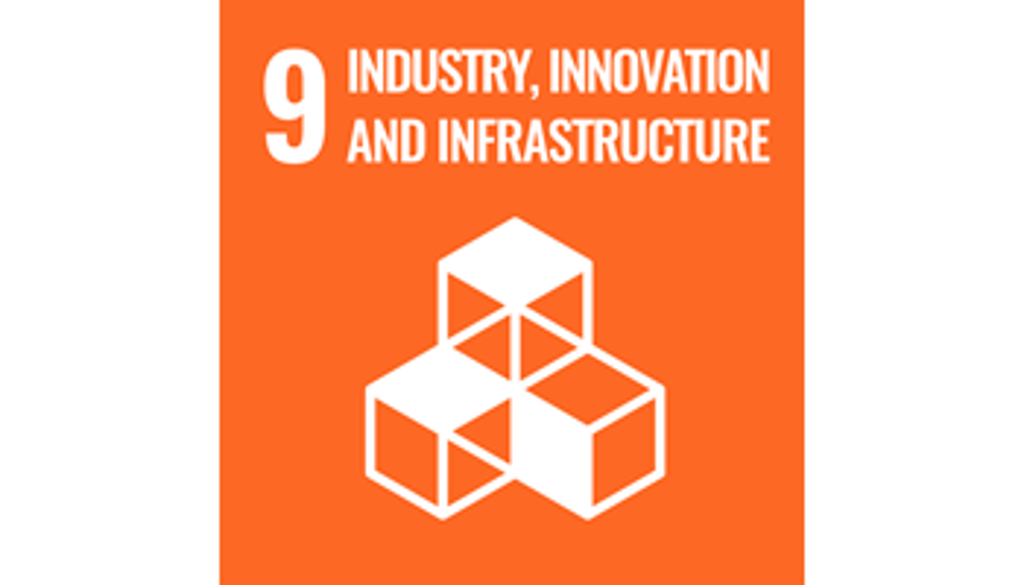 SDG 9: Industry, Innovation and Infrastructure
With this goal, the development of a resilient infrastructure is pursued, broad-based and sustainable industrialization is promoted, and innovations are supported.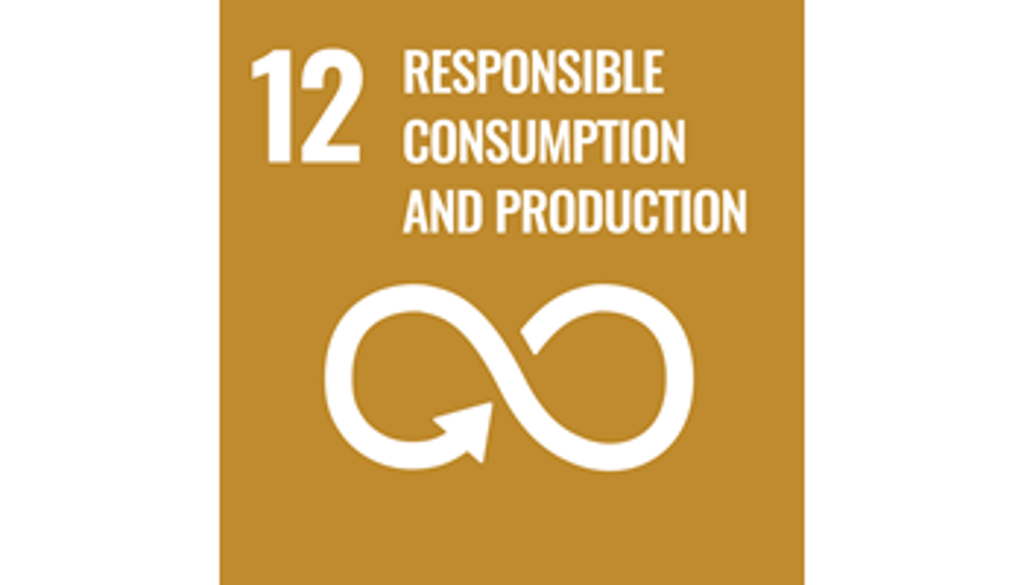 SDG 12: Responsible consumption and production
Goal 12 promotes sustainable consumption and production patterns through various measures, such as international agreements on the handling of environmentally harmful materials or specific policy measures.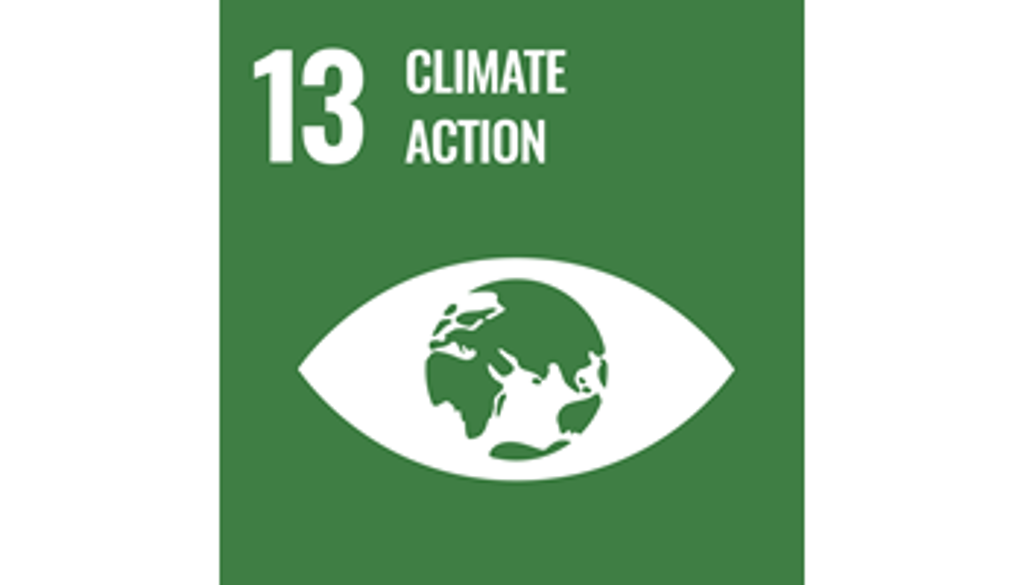 SDG 13: Climate Action
Goal 13 describes the effort to take immediate action to address climate change and its impacts.
Discover our consulting services in the field of sustainability
At TÜV Rheinland, we support you with solution-oriented services in the area of sustainability, social responsibility, and the sustainable transformation of companies – to achieve economic, ecological, and social corporate goals.