Regional Activities - Greater China
Since 1872, we have been developing solutions to ensure the safety and quality of the interaction between man, technology, and the environment. In our corporate mission statement, we unambiguously articulate our commitment to the social responsibility. To walk our talk, we have initiated proactive actions on the core social responsibility subjects concerned by our stakeholders.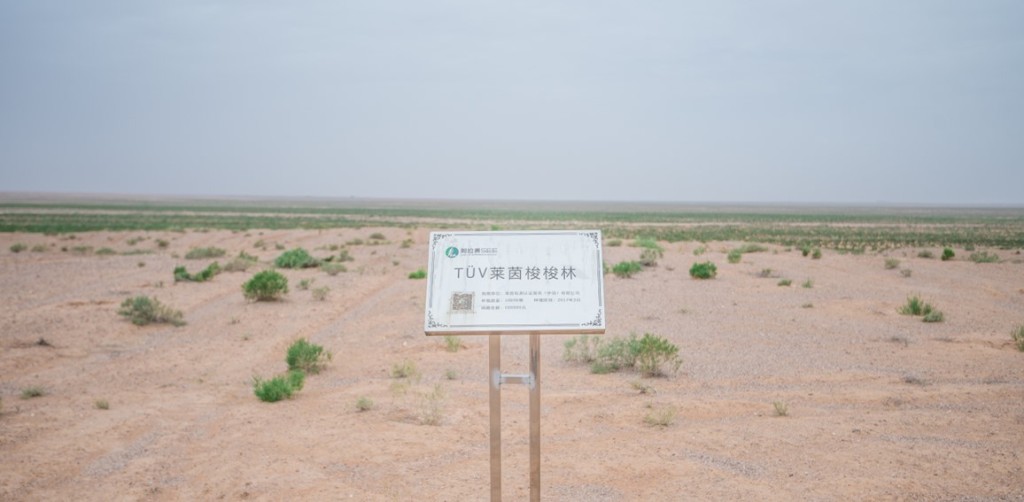 21-Day Charity Challenge for Growing Environmental Awareness among Staff Members
In 2017, TÜV Rheinland donated RMB 100,000 to the SEE Foundation's "100 Million Suosuo" project to plant 10,000 Suosuo trees. Continuing the effort, TÜV Rheinland Greater China launched the "21-Day Staff Charity Challenge," which aimed to raise staff members' environmental awareness by allowing them to pay a field visit to a Suosuo grove.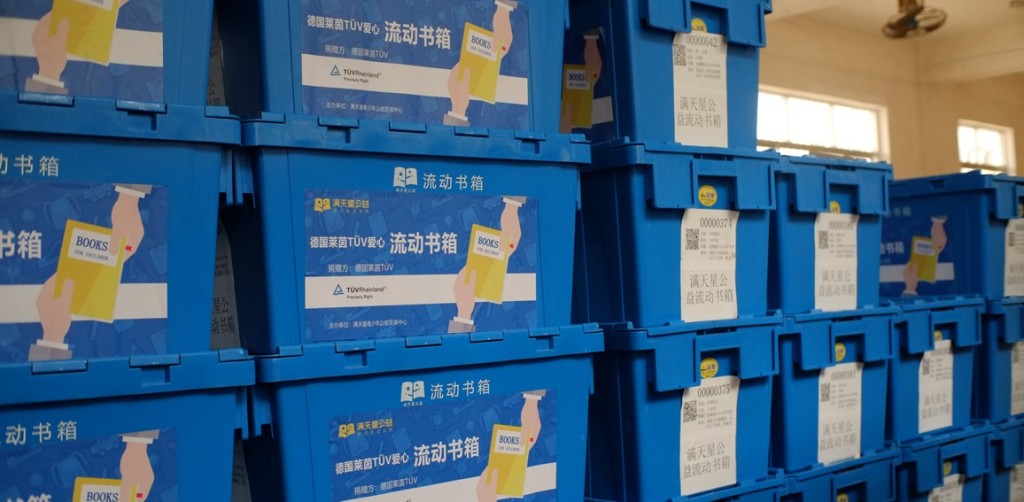 The Mobile Bookcase Project
TÜV Rheinland joined hands with the Stars Youth Development Center (STARS) to donate mobile boxes of books to Xinxing County in Yunfu City, Guangdong Province. This activity was designed to make quality book resources accessible to children in rural areas that lack reading materials, thus broadening their horizons through reading and sharing books.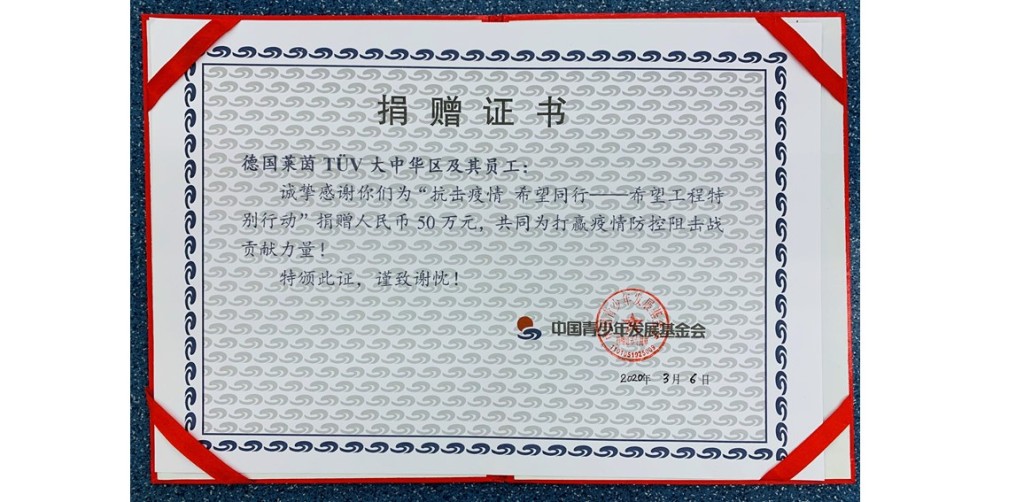 TÜV Rheinland's Donation for Wuhan's COVID-19 Response
After the sudden outbreak of COVID-19, TÜV Rheinland Greater China and its staff jointly donated RMB 500,000 to Zhongnan Hospital of Wuhan University for its COVID-19 prevention and control, as well as other relevant needs. This project highlighted the Company's desire to fulfill its social responsibility by overcoming difficulties together.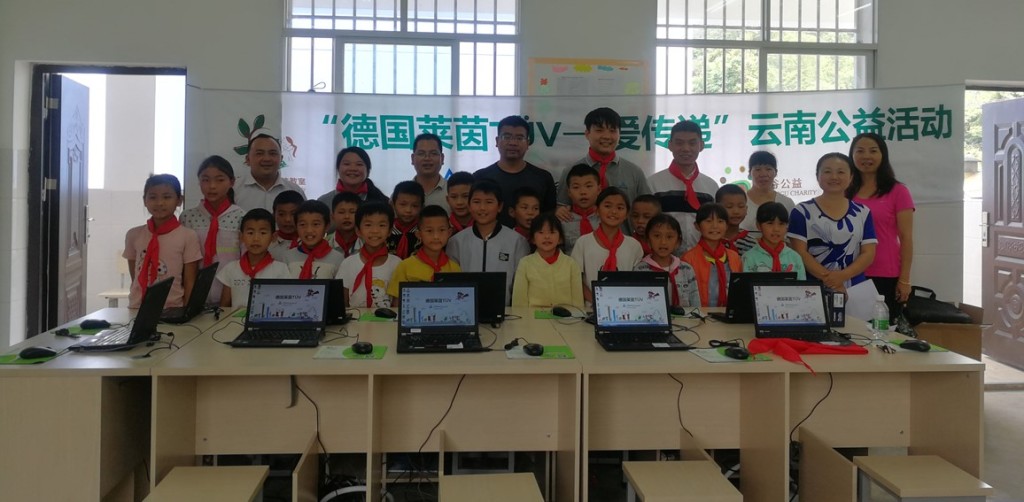 TÜV Rheinland's Donation of "Green IT Classroom" to Fulfill its Social Responsibility
TÜV Rheinland worked with Shanghai Zhonggu Charity Youth Development Center to build a green IT classroom for Nanyou Primary School in Malipo County, Wenshan Prefecture, Yunnan Province. The purpose of the Center is to to help local children master necessary computer knowledge and skills, while also expanding their horizons to lay a good foundation for their further education.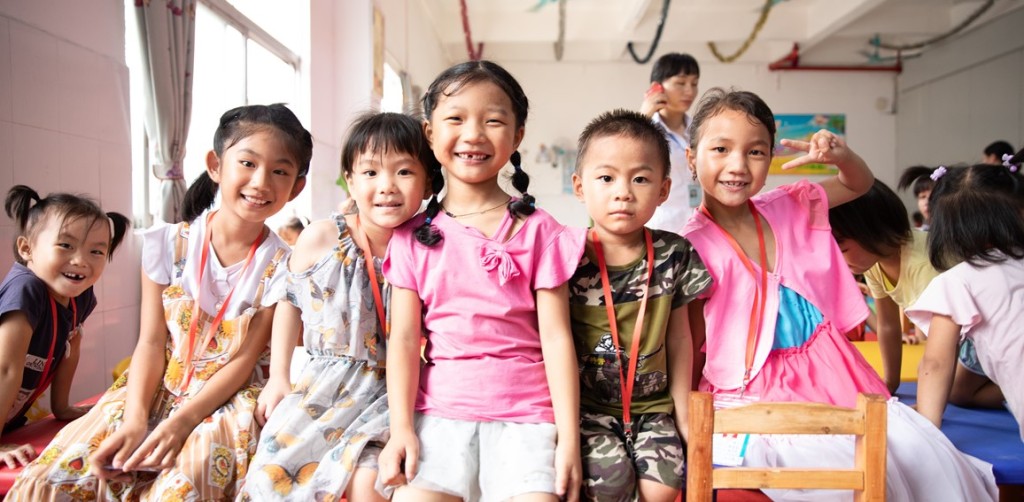 Joint Efforts with IETP to Improve the Life of Toy Makers
In 2018, TÜV Rheinland participated in the Family-Friendly Spaces (FFS) program run by the ICTI Ethical Toy Program (IETP). It founded the FFS program and the in-plant After School Centers (ASC) program at the Best Image (Yingde) Toys Co., Ltd., to improve the well-being and happiness of toy workers of this Company and their children.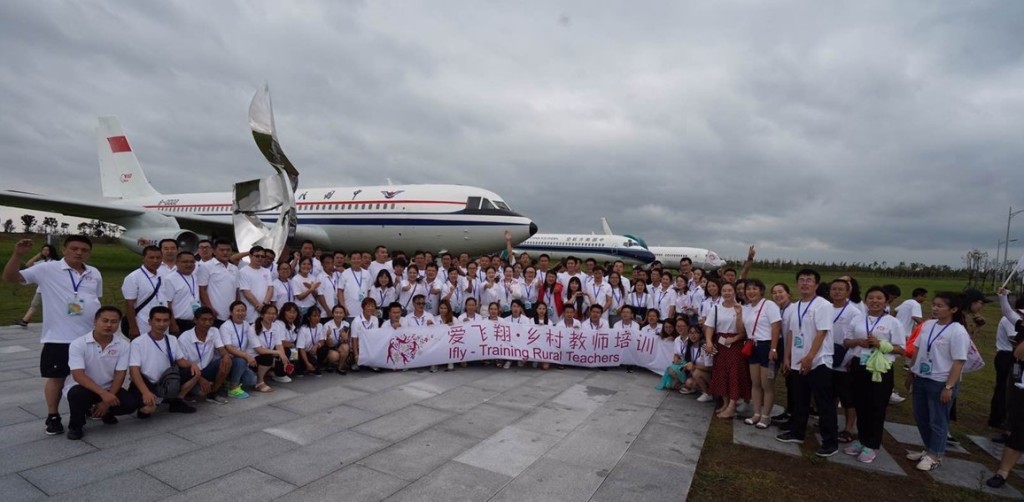 TÜV Rheinland's Support for i Fly-Training Rural Teachers
In partnership with the East China Normal University Education Development Foundation, TÜV Rheinland sponsored four teachers from Yunnan Mangnannuo Primary School and Sichuan Renjia School to participate in a 14-day rural teacher training program in Shanghai to help broaden their horizons.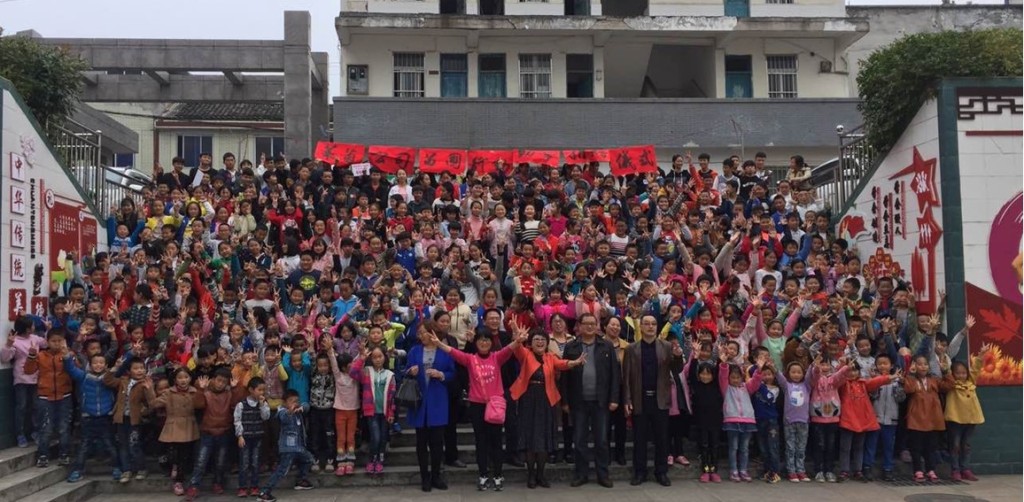 Establishment of Sichuan Renjia School Scholarship Program to Raise Students' Admiration for Education in China
TÜV Rheinland launched the "TÜV Rheinland Scholarship Program" at Renjia School in Ya'an City, Sichuan Province. This program will keep students motivated in their studies and alleviate the financial pressure on impoverished students, thus offering them equal access to school education and raising their admiration for education in China.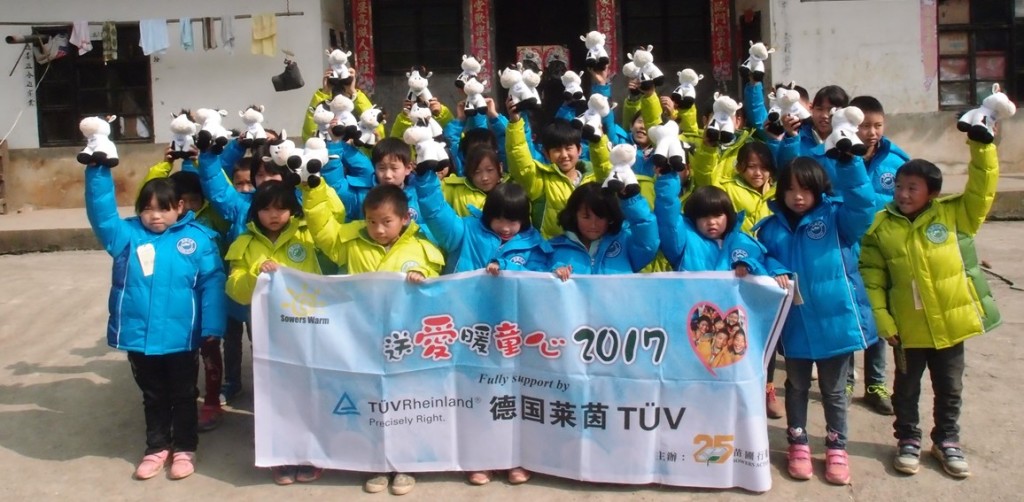 Sending Love to Children Living in Frigid Climate to Keep them Warm and Happy
TÜV Rheinland partnered with Sowers Action, a non-profit charity organization based in Hong Kong, to run the "Sending Love" program. Specifically, the Company donated 1,000 pieces of winter coats to students from 10 schools located in remote mountainous regions of Yunnan Province to keep them warm during the cold winter.