TÜV Rheinland has vast expertise in the field of food contact materials, with almost 150 years of experience in the compliance management and testing sectors. We offer a comprehensive range of regulatory and testing services via a worldwide network of specialist teams. That means you have one single point of contact. While capitalizing on the full TÜV Rheinland experience with a range of internal and external expert resources and laboratories around the world – for the global, end-to-end compliance of your product!

Our testing services employ cutting-edge technologies to ensure that your products and operations are in accordance with the most recent knowledge of compliance and safety standards. At TÜV Rheinland, we help you keep the world safe.
Marco Scialpi - Food Contact Material Global Business Development Manager & FCM Senior Expert
Our extended service portfolio supports your business, whatever your industry, whatever your size.
Take advantage of the knowledge and industrial experience of our experts, who work closely with developers, FCM manufacturers (raw materials, packaging, electrical appliance and food processing lines), distributors, retailers, restaurants, caterers, hotels, local authorities and more.
To meet industry requirements, we assist you with necessary certifications and the fulfilment of local or global requirements. Those include the areas of GMP, HACCP or ISO standards. All with the goal of navigating through a complex food contact material regulatory system. By linking scientific knowledge, local guidelines and international testing capabilities, we have a solution for every challenge.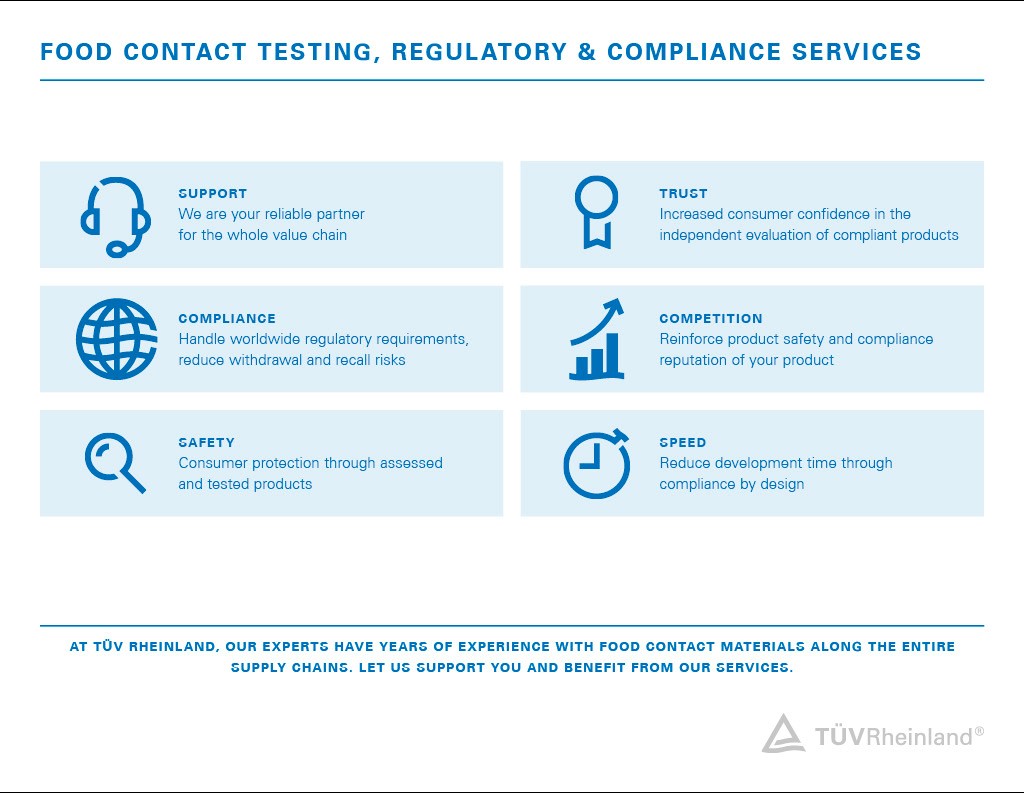 Whatever Your Business – TÜV Rheinland Serves You
Packaging and Food Industry
Kitchenware and Household
Electrical appliances
Food Processing line
Retailer, Marketplace & Distribution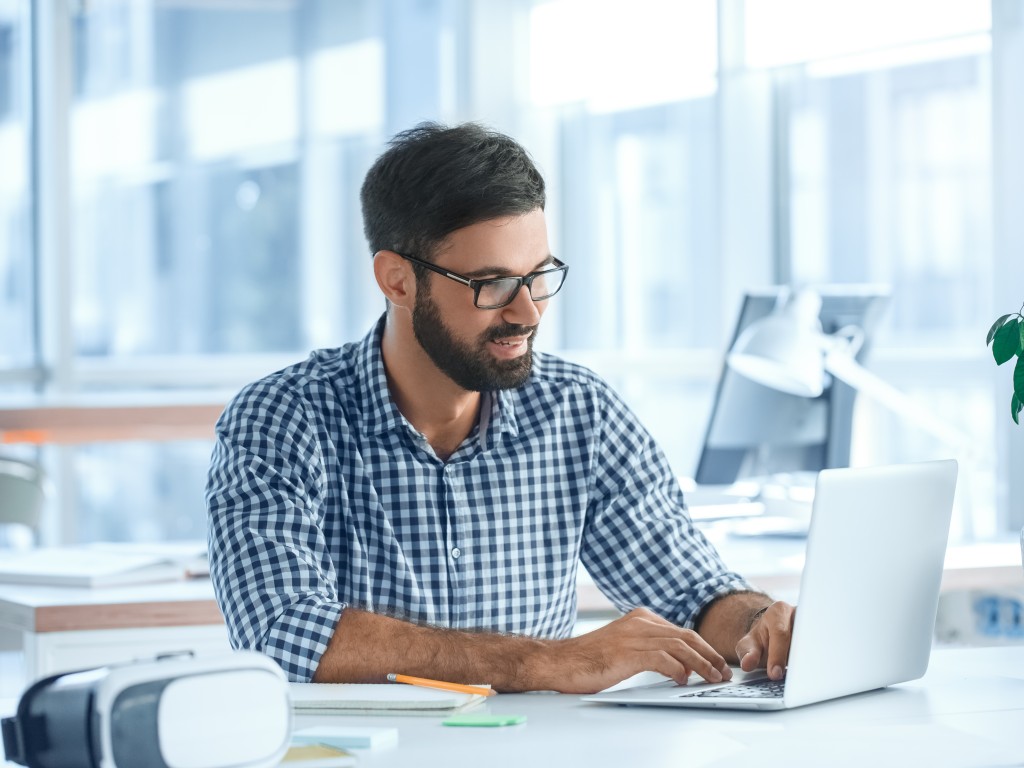 Learn about our solutions
Get in touch with our experts and stay informed about our full-service portfolio related to food contact material.