Services for Wearable Technology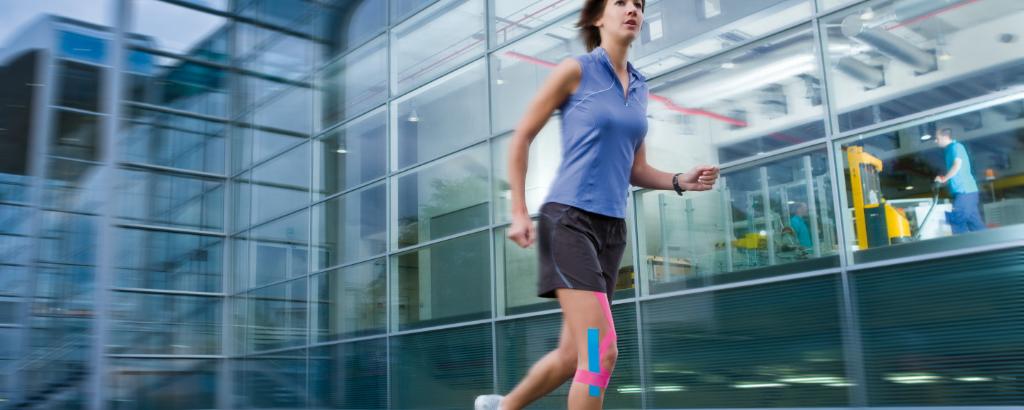 Wearable technology is a growing segment of the consumer electronics sector. Measuring vital signs and other health data has become an integral part of keeping fit. Customers have high expectations in terms of performance, safety and durability of their smart wearable electronics. Our reputation stands for quality and technical expertise, and our trusted brand helps consumers choose the safest and highest quality products.
With our services, we ensure product safety by examining wearable and smart functions. Take advantage of our accredited electromagnetic compatibility (EMC) and battery laboratories and years of experience in Bluetooth technology testing. Our work with international product experts to promote industry development has enabled the launch of the first certification standards for wearable devices.