Services for Telecommunication Infrastructures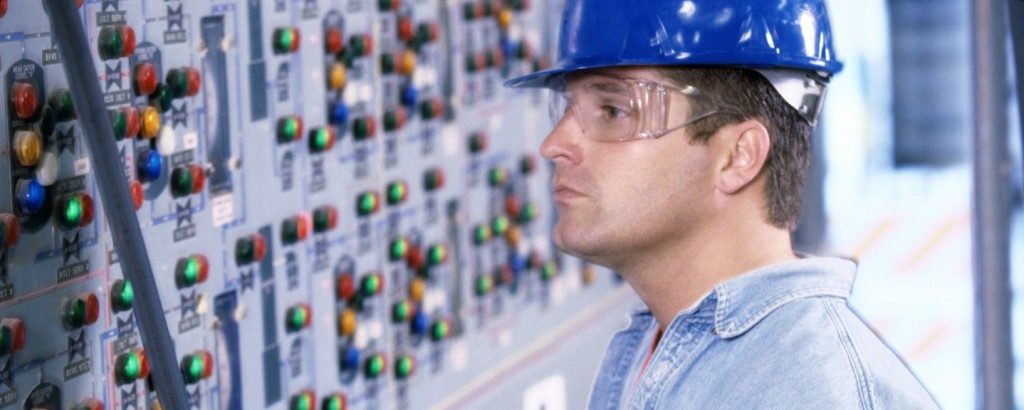 With the new emerging technologies, a constant change in the field of communication and the way you conduct your business is required. This, in turn, increases the importance of reliable and performant telecommunications infrastructure. Network development, network security, data security and fast broadband connections are the key aspects of strengthening your telecommunications infrastructure which in turn will surely benefit your business. Our dedicated multidisciplinary team members provide tailored services to help you set up or manage your communication infrastructures, which include building data centers and improving broadband networks.
We are an independent organization with technological expertise and extensive experience in handling projects related to telecommunication infrastructure. Our know-how in the key industries and relationships with regulatory authorities makes us a reliable working partner for your telecommunication project.
Telecommunication Infrastructures
Ensuring security and connectivity at each step of your business!