Sales and Distribution Training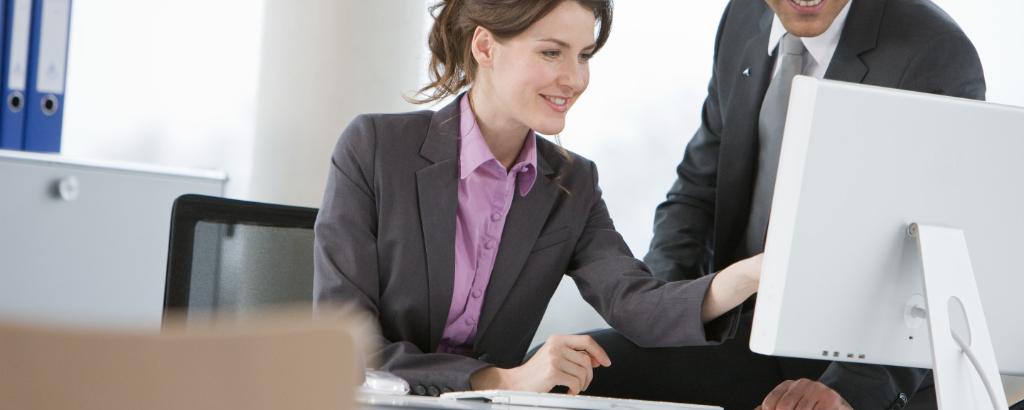 Employees and managers working in sales and distribution need to meet a variety of requirements: on the one hand, they need well-grounded specialist knowledge, and on the other, social skills are decisive for the sales success. After all, customer relations are mainly the responsibility of the sales department. Among other things, it is about mediating in difficult situations and conducting price negotiations. There are concrete strategies and techniques, particularly for sales discussions.
Our expert lecturers teach courses where they impart practical knowledge on a variety of topics. We offer many different ways to learn and can therefore adapt to your needs – whether in a seminar, an online course or an in-house training course.
When it comes to expanding your key skills, you should rely on an established training provider and an established brand. Our independent and qualified experts teach the relevant know-how in the way that suits you best: you can choose from a variety of methods and locations.