Services for Safety Technology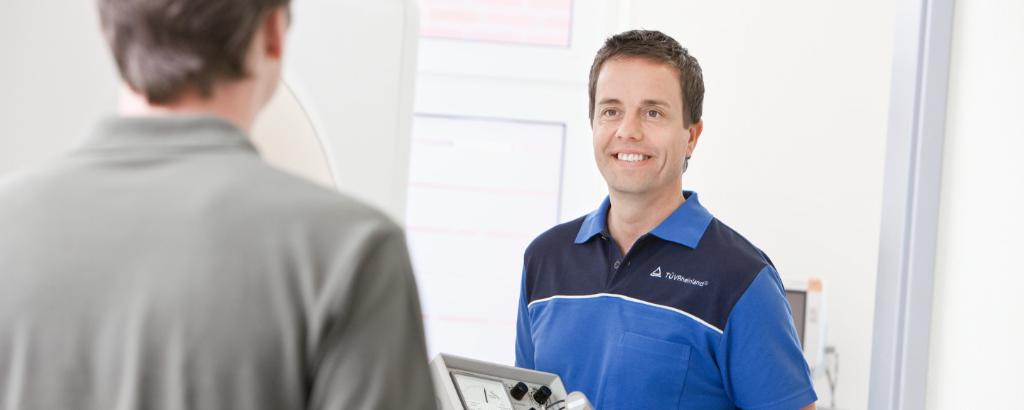 Employers are responsible for the safety and health of their employees. But they need access to extensive expertise in order to identify dangers and develop the technological, organizational and personal protective measures that will be suitable in practice. That is why the German Occupational Safety Act stipulates that company owners must get advice on occupational health and safety matters from company physicians and from specialists for occupational health and safety.
Our occupational safety experts provide assistance in matters of occupational health and safety to companies of all sizes. They analyze work accidents and provide advice on the safe and health-conscious use of new equipment, machinery, work processes and hazardous substances.
Benefit from the extensive experience and in-depth knowledge of our occupational safety experts. They develop concepts to avoid work accidents and protect your employees' health and ability. This also benefits your brand as an employer, as health-conscious companies are in high demand with specialists.