Services for Power Tools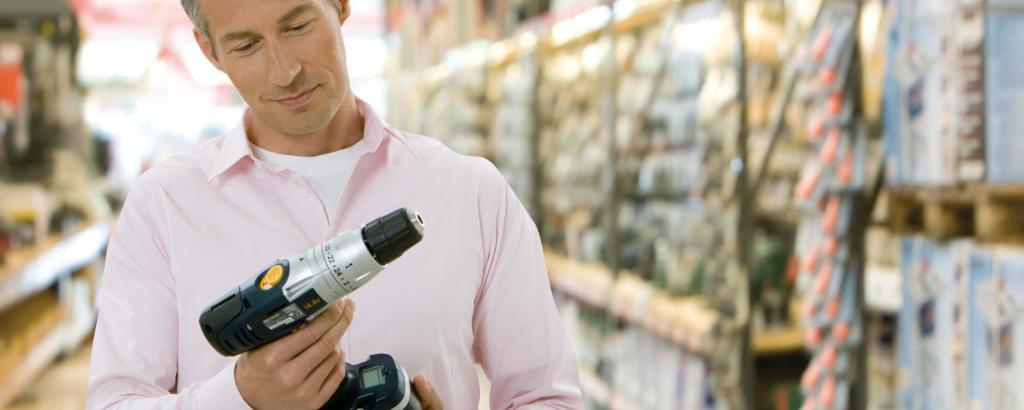 Power drills, circular saws, power planes, excavators and rotovators, electric screwdrivers – hardware stores and trade merchants abound with tools to reduce labor and expedite the job. But whether these power tools are in use domestically or in the trade, they have to be safe and reliable. With our wide range of services, we can help you manufacture and assemble high-quality products – and assist with speeding them to market, giving you a sharper competitive edge.
Proper compliance with standards for power tools is essential before they can be sold through the supply chain and on to the consumer – so why leave anything to chance? When you need to be certain, rely on our trusted brand and technical experts to help you fully assess the tools you supply.
Our comprehensive solutions ensure the safety and reliability of your power tools, giving you a valuable competitive advantage. And thanks to our global network of regional offices, we are never too far away.