Industrial Safety Organization Services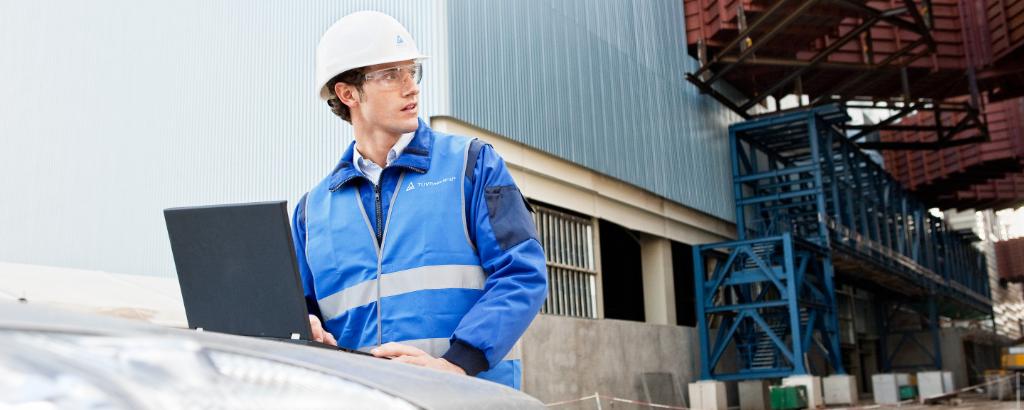 Careful and forward-looking planning is the be-all and end-all when it comes to occupational health and safety. The responsibility for a suitable and functional industrial safety organization lies with company owners. When operating processes, operating equipment, working materials and legal regulations change, owners must examine their industrial safety organization and the applied occupational health and safety measures.
Our occupational medicine specialists and occupational safety experts help company owners create a legally compliant industrial safety organization that is tailored to the needs of the company. A company's occupational health and safety system is based on risk assessments. Suitable occupational health and safety measures are developed on this basis, and implementation of these measures is documented. This offers responsible companies a foundation on which they can build an industrial safety management system.
Call on the extensive and interdisciplinary experience of our experts when organizing your industrial safety system. They work with you to prevent accidents at work and improve the health of your employees.