Medical Devices Operation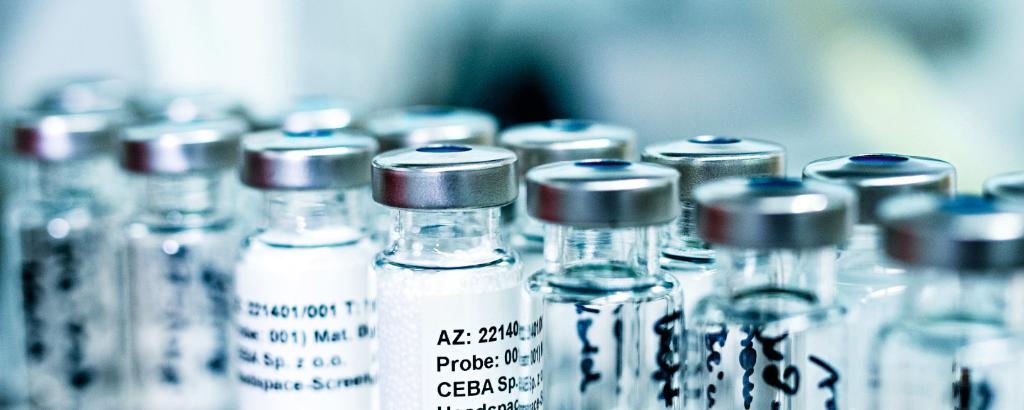 Medical technology and devices are subject to strict regulations and must meet numerous requirements – not only in relation to their manufacturing process and marketing, but also in terms of their operation. Along with extensive specialist knowledge, we offer trainings and further education courses to assist you in ensuring the proper use and secure operation of your medical devices.
Our experienced trainers and specialists use practical courses and training to provide you with an up-to-date understanding of the expertise necessary for the operation of medical devices. Some seminars allow you to document your acquired qualification with a certificate.