Services for Railways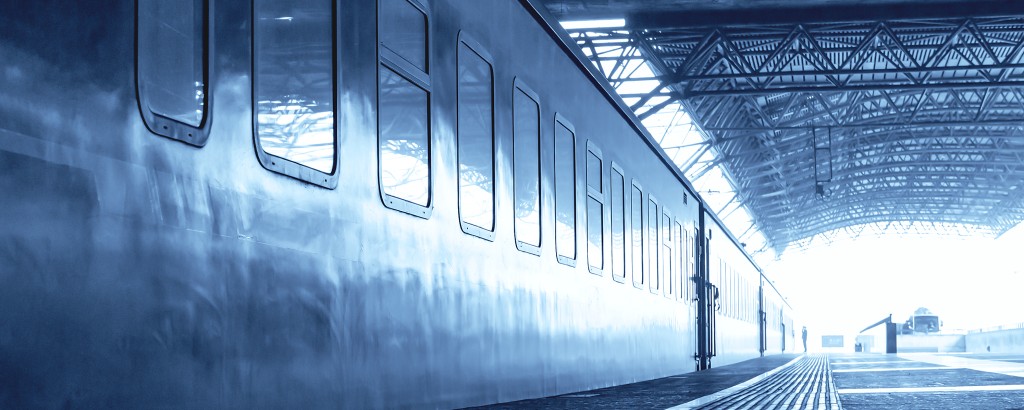 In terms of sustainability and economics, rail traffic is one of the most important means of transport. Safety requirements for passengers and goods are strict and legal regulations vary from region to region, yet economic aspects must be considered as well. Applications are long-distance and high-speed railways, cargo trains and, last but not least, regional rail transport.
If you are a manufacturer, we can help you comply with (inter)national standards for your products and services throughout their entire life cycle, from market development, offer support and engineering to product monitoring and commissioning. If you are an operator, we can assist you with planning, traffic concept development and order and procurement support, and we can answer questions regarding operation and maintenance. With our roots in technology and an eye for economic context, we ensure flawless operation and the safety of your passengers and goods.