Health Care Skills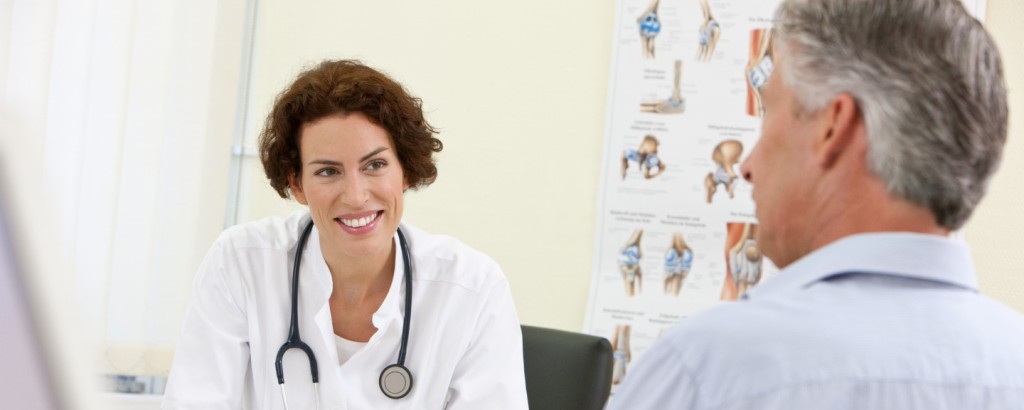 The role of the healthcare system is to preserve and promote health. Our courses and trainings will introduce you to the skills required for disease prevention and medical services, with in-depth expert medical knowledge and in compliance with the legal and economic framework conditions.
Our qualified instructors and experts offer a diverse range of trainings and further education opportunities in the field of healthcare provision. Many seminars will allow you to document your acquired qualification with a certificate.
Health Care Skills
Improve your skills for medically and economically sound healthcare provision.