Aviation Ground Handling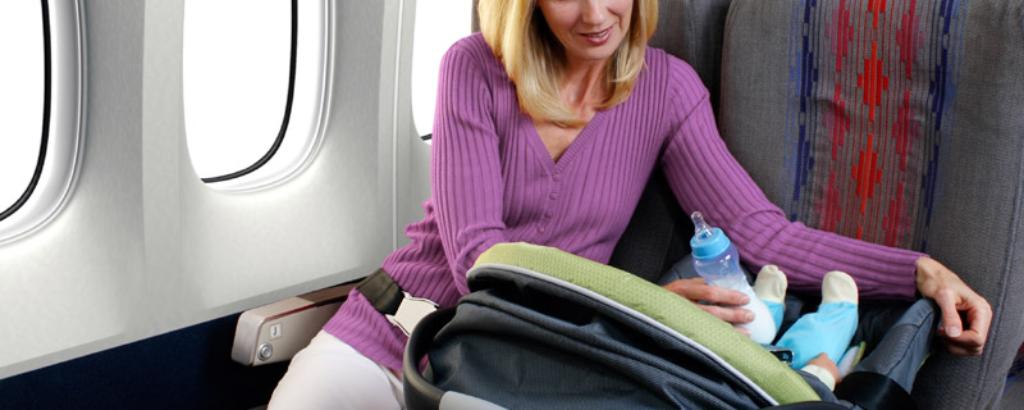 Whether in direct contact with passengers or in the back-office, ground handling covers many service requirements at airports. From the time an airliner arrives at a terminal gate to the time it departs on its next flight, members of the ground handling crew attend to and service the plane with loading and unloading, cabin cleaning, restocking, and catering. For each airline, a speedy check-in of the machines on the ground is crucial. Complex logistics processes and qualified specialists supported by special equipment and systems ensure a high degree of efficiency, reliability and precision during the machine's grounding time.
We offer trainings, seminars and personnel qualification for aviation ground handling staff. This includes loading supervisors, loaders, aircraft ground handlers, and walk-out assistance crew members. Rely on our long-standing reputation for safety and years of experience in supporting the aviation industry.