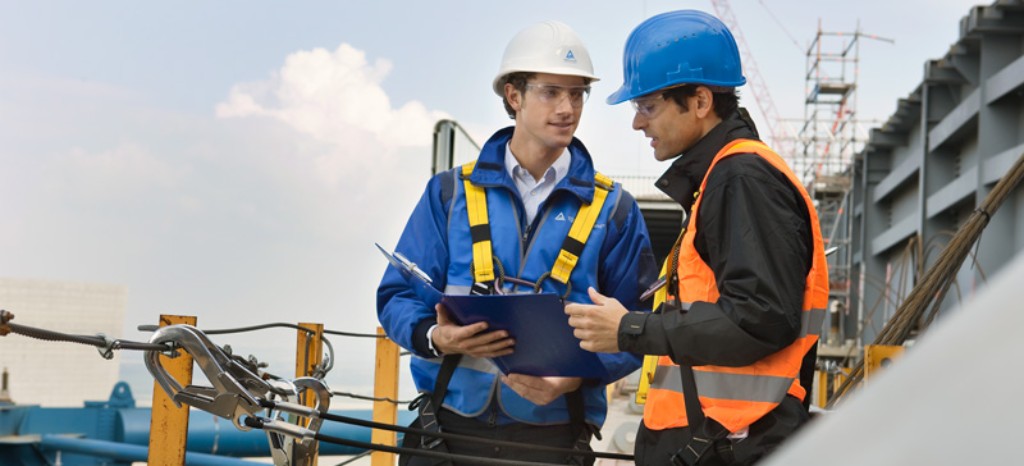 Professional Assessment of Real Estate and Land
Avoid unpleasant surprises for your building owner or investors – with expert appraisal services from TÜV Rheinland that cover the full range of construction activities. Our construction experts estimate and evaluate your real estate or plot of land quickly and precisely. We conduct expert appraisals in the assessment of existing property, geotechnics, and construction sites, such as foundation surveys, and then issue environmental studies. We can also reduce your warranty management workload. That saves you money and protects the value of your real estate.
Benefits at a Glance
With construction expert reports from TÜV Rheinland, you can:
Identify possible defects early on – to save you time and money and help avoid stress
Safeguard your investments for the long term
Ensure that your real estate retains its quality and value
Take advantage of the latest testing technology and our many years of experience with preparing construction expert reports
Receive one-stop shop support, from construction site soil analyses to warranty management
Our Range of Services
Assessment of existing property


Historical research
Sampling and analysis
Reconnaissance studies
Evaluations
Consulting and expert reports
Repair
Construction site expert reports


Geotechnics analyses that satisfy the latest standards
Construction site reconnaissance studies
Structural integrity estimates
Consulting
Construction monitoring
Technical inspections
Construction material inspection
Component inspection
Environmental appraisals
Provision of documentary proof
Warranty management
Our experts monitor your building during the warranty period. Prior to expiration of the warranty period, we assess and inspect your real estate and document all damage and defects.
Last Visited Service Pages