Building Defects and Real Estate Evaluation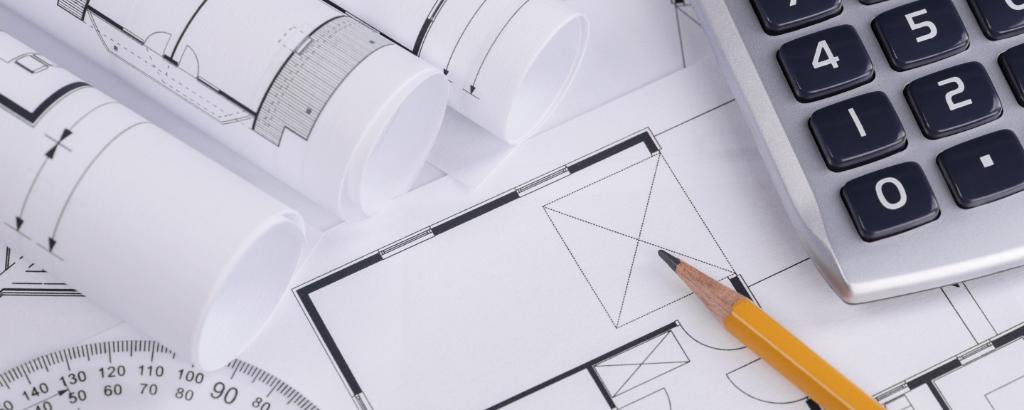 Only trained specialists can professionally evaluate building defects or real estate and properties. The object inspection procedures taught in our seminars will help you create a competent diagnosis and evaluation, and assist you in the documentation and evaluation of building defects and plots.
We offer numerous training and further education courses with experienced trainers who will impart the skills you need in practical and up-to-date teaching units. In many cases, you will have the opportunity to document your new qualifications with a certificate.