Services for Education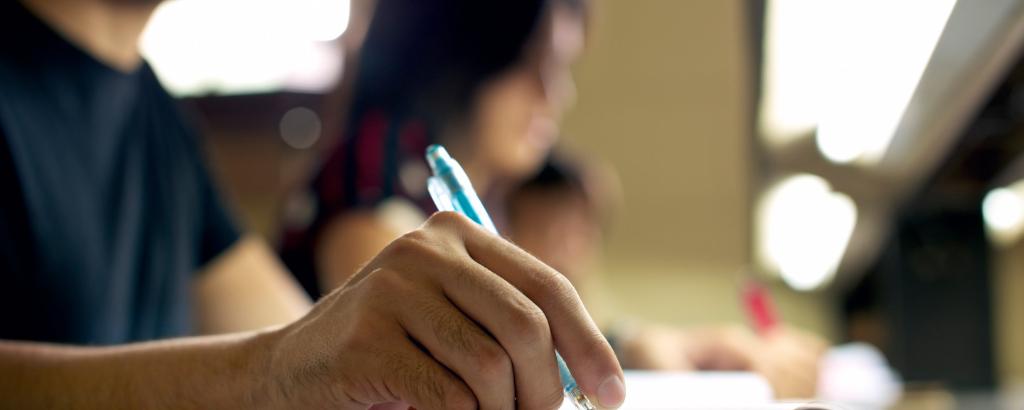 The number of vocational and industry-specific training providers is on the rise. Becoming a certified education provider can help businesses differentiate themselves from competitors. It will standardize your programs and processes on the international market. And if you are planning on offering further education for the German Federal Employment Agency (Bundesagentur für Arbeit), getting certification is a legal requirement!
Our certification and auditing services help you obtain official authorization as an educational service provider. Be it for educational institutes and academies or in-house training options, we are ready to guide you through the process. We are trusted experts in providing certification services for education according to statutory requirements. Work with us to develop and implement quality education in line with a common standard.