Services for Components of Electric Mobility Vehicles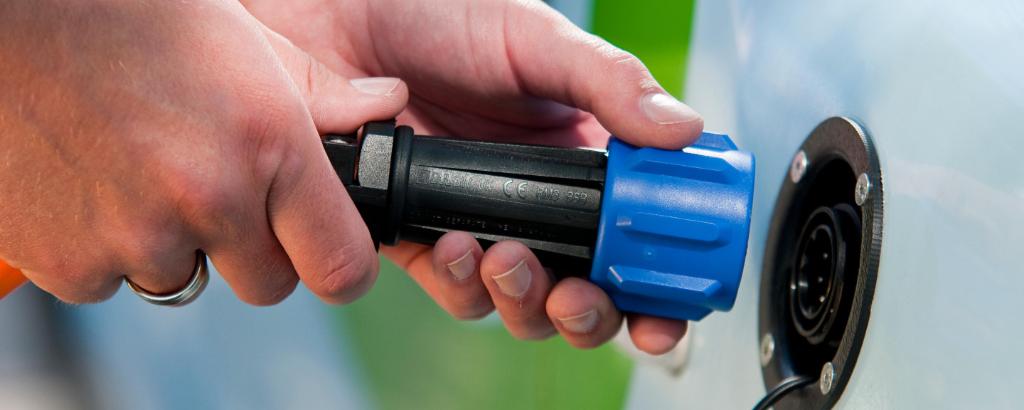 Technical innovations are paving the way for increased e-mobility use. Manufacturers, developers and suppliers of electric vehicles and their components are at the forefront of this movement. To enable access to target markets, your products must prove compliance to regional safety requirements. With our services, our transportation and e-mobility experts support new products, which strive to limit CO2 emissions and support low carbon plans.
We offer e-mobility services for electric drives, batteries and automotive systems. Enjoy faster time to market, better positioning of your products, and safer energy storage. An experienced partner for electric mobility solutions and an international service provider in the field of automotive safety, we offer trusted services for electric vehicles and e-mobility components.