Services for Change Management and HR Development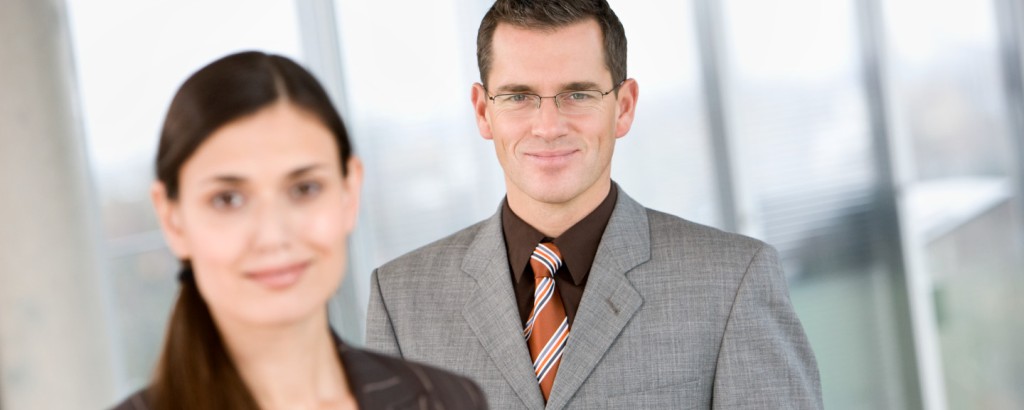 Because the roles of human resources departments in various organizations differ in driving change, priorities and processes must be clearly defined. Our services are designed to address your specific HR development approach and help you implement reliable and productive change management strategies. We make sure changes made in your business result in improved productivity and increased sales to ensure a competitive edge and strengthen your market share.
Rely on our service from a single source, from questionnaire design through to execution, analysis and consulting on the best implementation, all the way up to support for the change process and subsequent evaluation.