Banking and Insurance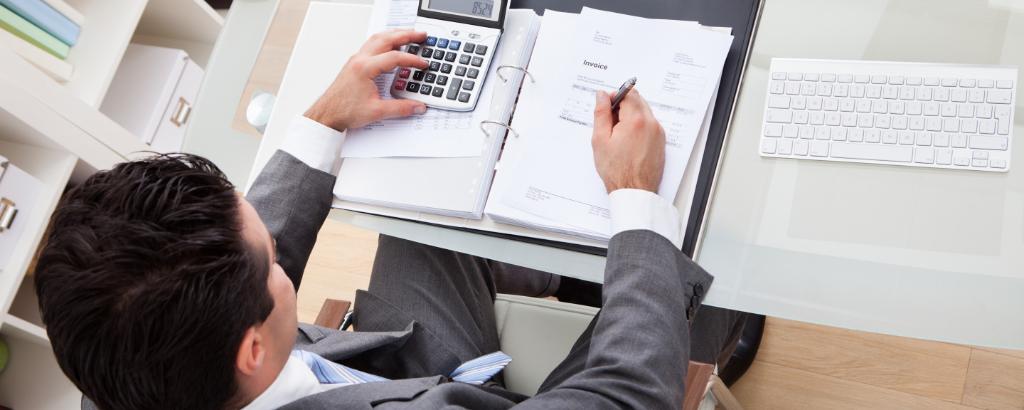 Financial services are one of the most critical sectors for economic growth. Consulting standards, credit management and service quality are some of the most important criteria to improve service quality in the banking and insurance sector. Keeping in mind the constant demand for financial services, our experts are at your beck and call to audit, validate and demonstrate that you can provide quality service to your clients.
Customer focus is crucial to improve the standards of consulting services, credit management, and service quality. We enable you to conduct this complex mode of business with confidence and ease and provide constant quality service, even with new customers. Our team provides you consistent certification and auditing services at each step to enhance the quality of your relationship with your customers. We are an independent organization for the certification of the service quality in the banking and insurance sector.