Services for Bags, Handbags and Backpacks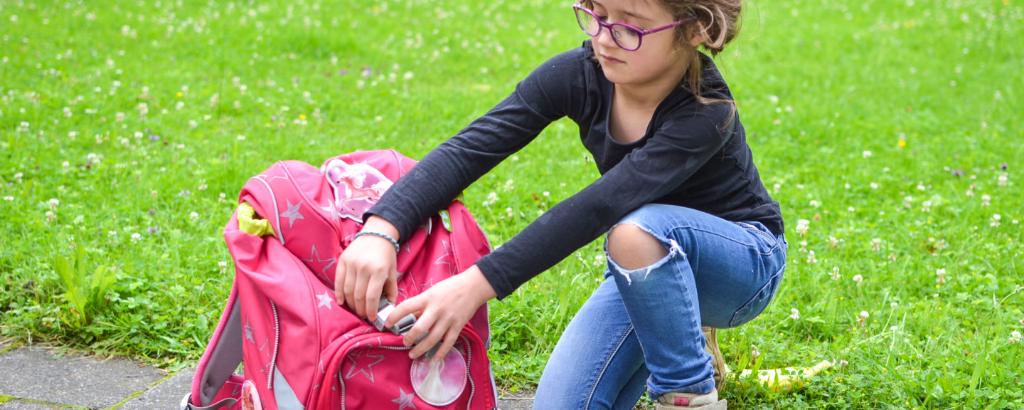 Bags, handbags and backpacks are the everyday companions of millions of women and men. Not only aesthetics, but also quality and robustness are decisive buying criteria. We provide the expert services you need throughout your manufacturing and marketing processes. Put our extensive experience and recognized accreditations to work for you to demonstrate compliance of your bags, backpacks and other luggage products with relevant regulations. As a trusted brand, we help you ensure quality and robustness of your products as defined by your customers. Underscore your commitment to the safety and quality of your brand to gain competitive advantage!
Market Access Services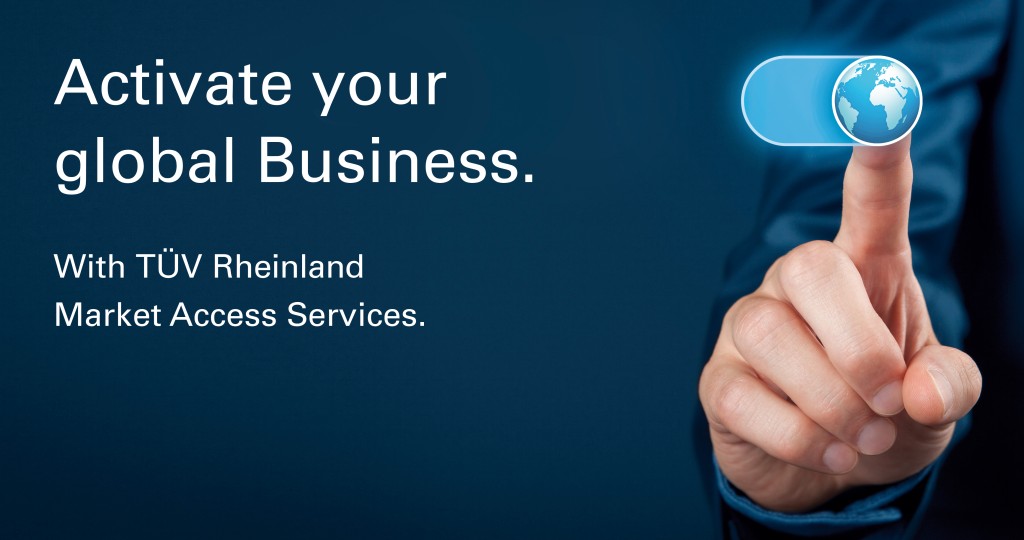 Unlock your international success with our Market Access Services. To ensure a smooth and fast market access, we support you with all necessary certifications, inspections and regulatory researches.