Services for IT and Telecommunication Devices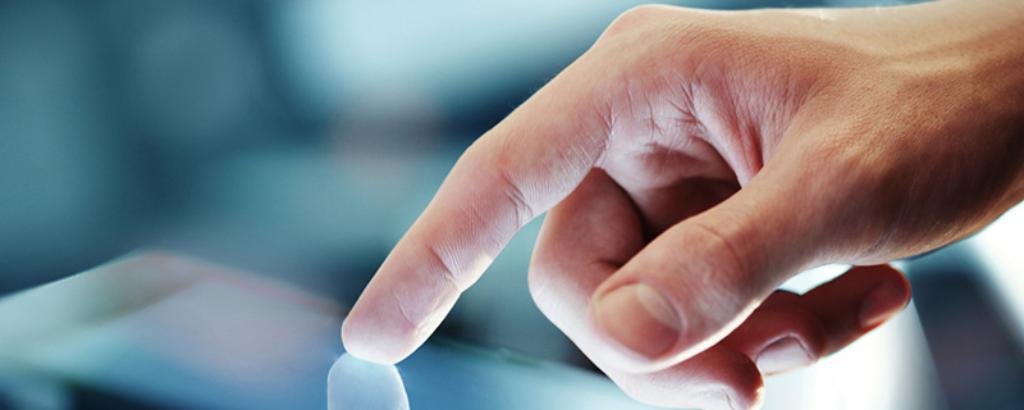 IT and telecommunication devices help ensure borderless connection between individuals. Telecommunication and IT regulations as well as quality, safety and functionality requirements are therefore a must – and thus worldwide. Which is why you need to ensure compliance with a wide range of norms, regulations and guidelines defined by different countries or by telecom providers before your products can enter new markets. In addition to safety and fitness for use, design and usability criteria need to meet your customer's expectations.
As a trusted brand with a long experience in IT and telecommunication technologies, our experts provide comprehensive services to help you design and deliver devices that meet such requirements and expectations. We help you determine what your customers want while ensuring product compliance, safety and quality. Our network of international experts help you reach the competitive edge and get relevant certifications and test marks to uphold it.
New standard IEC 62368-1 for AV-IT products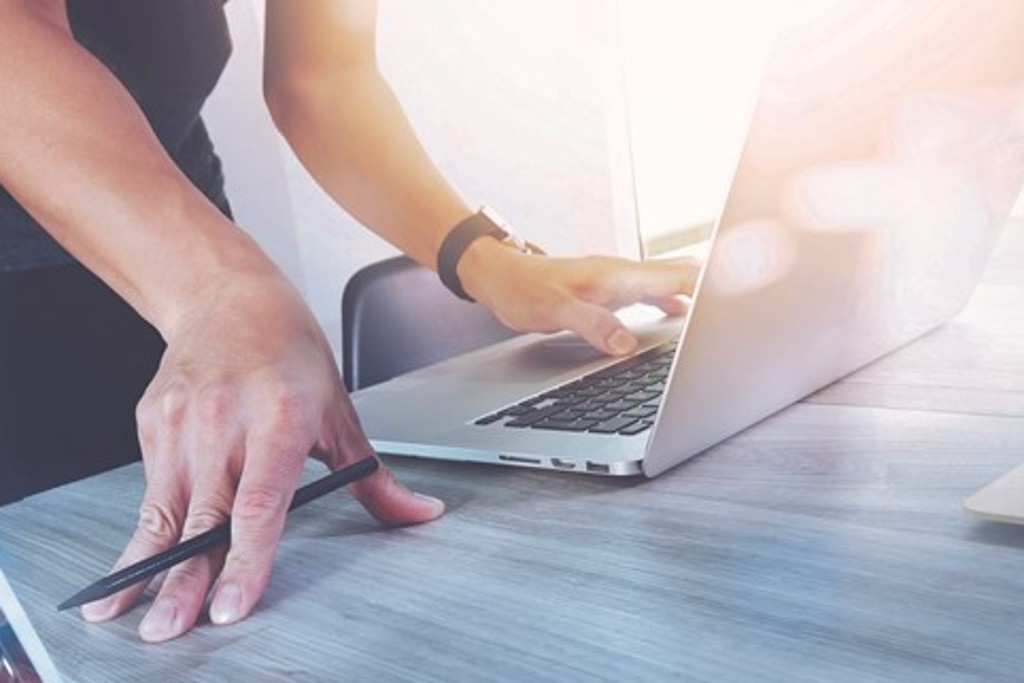 From December 20, 2020, all AV-IT products must be in conformity with the new standard IEC/EN 62368-1. We support you by the conversion on the new standard with our comprehensive know how and the knowledge of our experts.
Innovative Certification Solutions for Electrical Products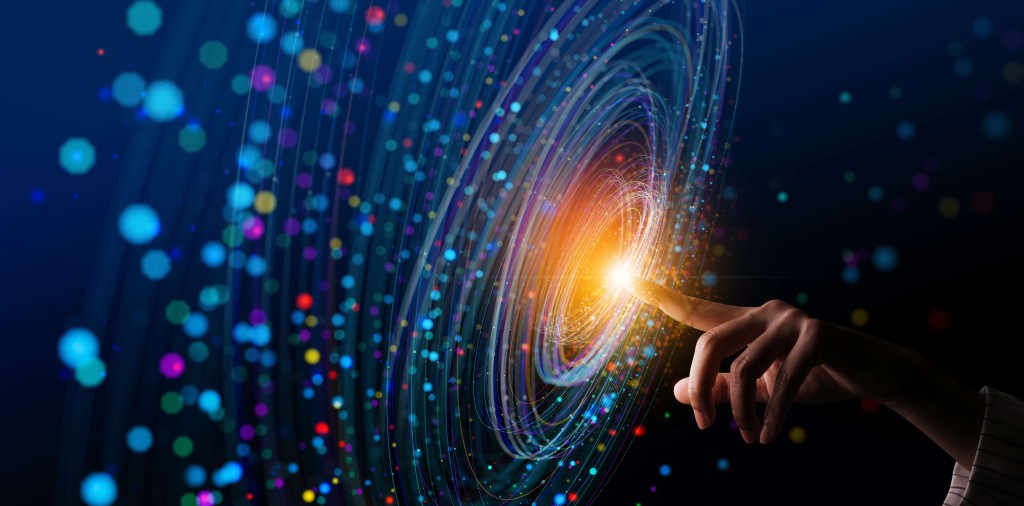 High-quality products should be seen by more people. In an era where change is constant, businesses must embrace innovation to not only survive but also thrive in a highly competitive marketplace. Innovation serves as a catalyst for progress, enabling boundaries and explore new possibilities. It involves the crreation and implementation of novel ideas, processes, products and services that bring about significant improvement and drive forward-thinking strategies.
TÜV Rheinland focuses on the interaction between products and people from the user's point of view, and evaluates whether a product is a high-quality product that consumers really want through scientific and objective testing methods.