Further Education for Individuals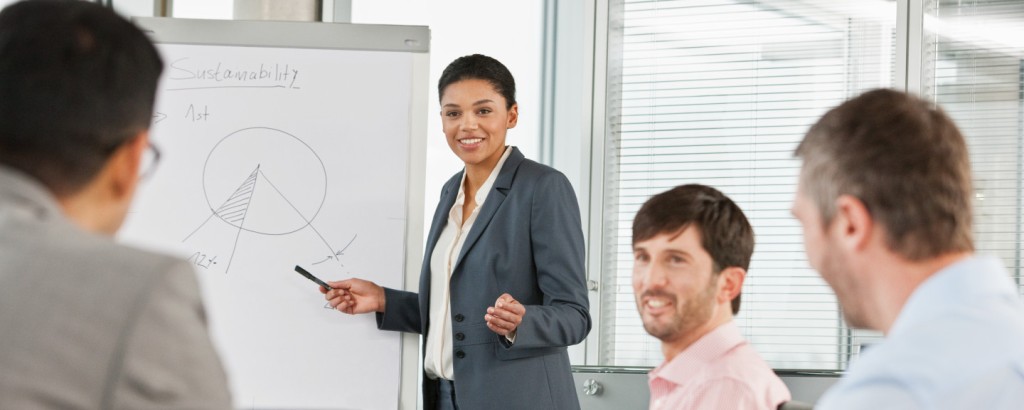 Professional matters and careers are increasingly subject to constant change, while expertise and methods are developing all the time. Whether you want to specialize, change jobs or get back to work: further education will help you on your way to success.
We offer a variety of qualifications, advanced training and certified specialist courses where you can enhance your skills. Among our broad range of topics and learning methods you will find a solution that is right for you. In Germany, we offer temporary-career soldiers a comprehensive service to help them enter the civilian labor market.
When it comes to further education, you should rely on an experienced service provider. With our extensive range of services and numerous locations we can focus on your individual needs. We are also in direct contact with regional employers. Our training courses are certified according to the German AZAV regulations and eligible for education vouchers.
Further Education for Individuals
The latest technical and methodological expertise through advanced training and education.