Services for Electrical and Automation Equipment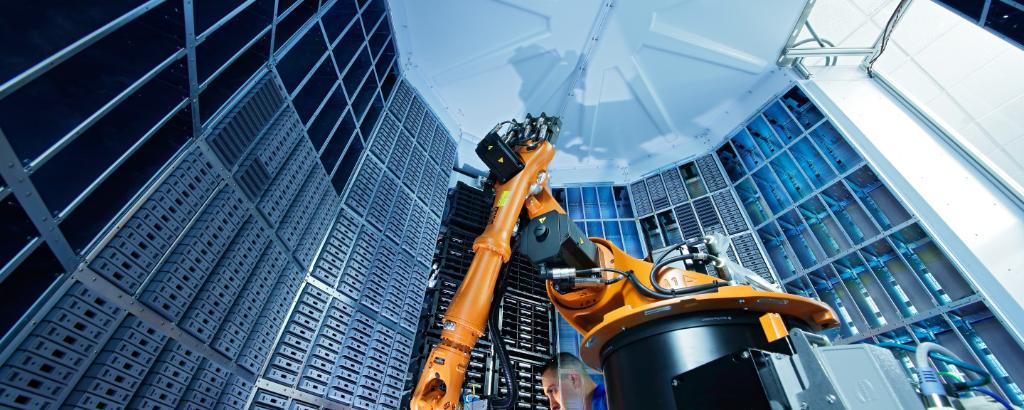 Electrical and automation equipment is at the heart of almost every industry today, and the rate of new developments in these technologies is staggering. Having a respected, experienced partner at your side to help navigate questions of compliance, safety, compatibility, efficiency and reliability is indispensable to maintaining a competitive edge in international markets. We provide comprehensive services to make meeting these challenges less daunting and an extensive global network of experts and laboratories to ensure accessibility and rapid service.
Supply Chain Inspection

Supply chains in industry are becoming increasingly complex and challenging due to globalization, new technologies and increasing cost and time pressure. With our Supply Chain Inspection Services we offer you a unique solution for effective supply chain management to optimize your supply chain.
Functional Safety and Cybersecurity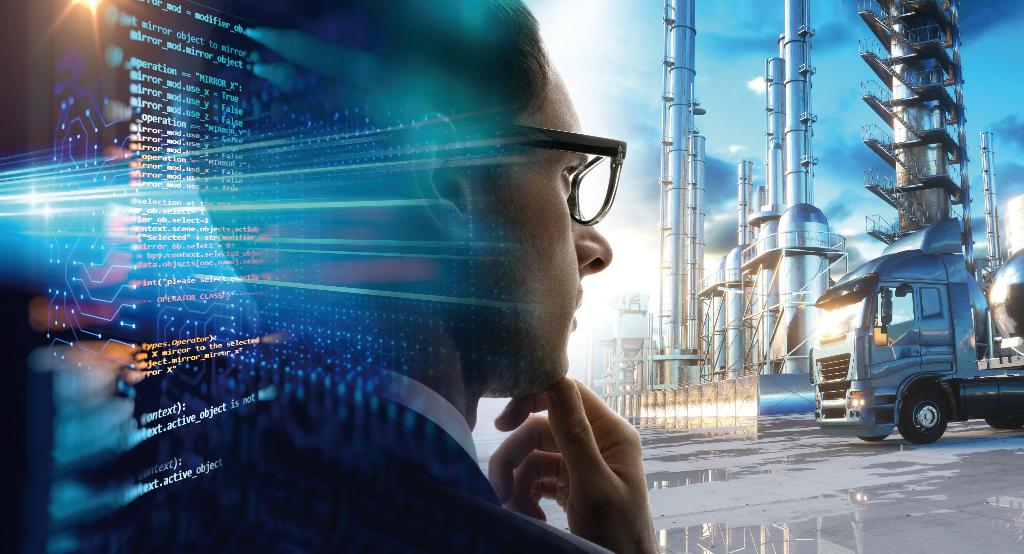 Electrical and Automation Equipment
Ensuring safer, reliable and compliant electrical and automation equipment.