Services for Companies and Organizations in the Vehicle and Rail Industry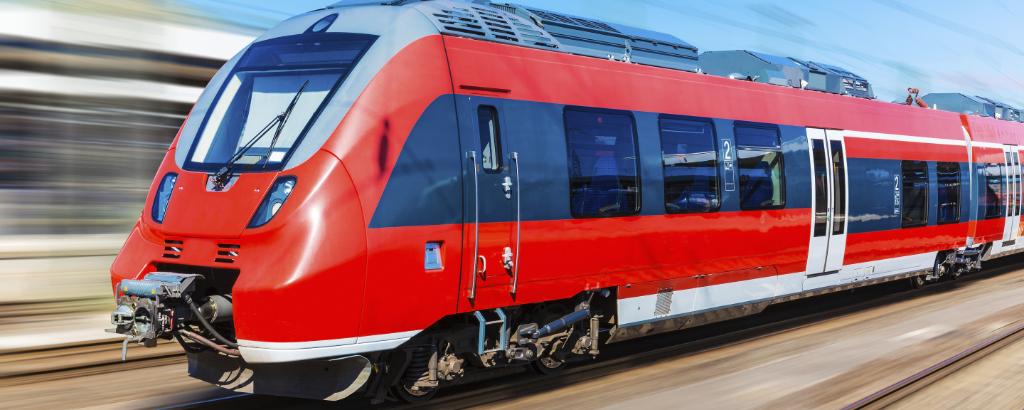 As a car dealer, fleet manager, bank, leasing company or rail rolling stock supplier/operator you face unique challenges regarding sustainability, the environment and safety. We support you with independent, comprehensive services to make sure your products and services meet reliability and safety expectations. Safety is our business - whether on the road, on rails, or in the air. Our traffic experts assist you with comprehensive services for everything from product development to approval.
Companies and Organizations
Benefit from our services for companies in the traffic, vehicle and rail industries.