Telecommunication and Radio Equipment for International market
TÜV Rheinland Japan provides a variety of testing services for telecom terminal equipments and wireless products.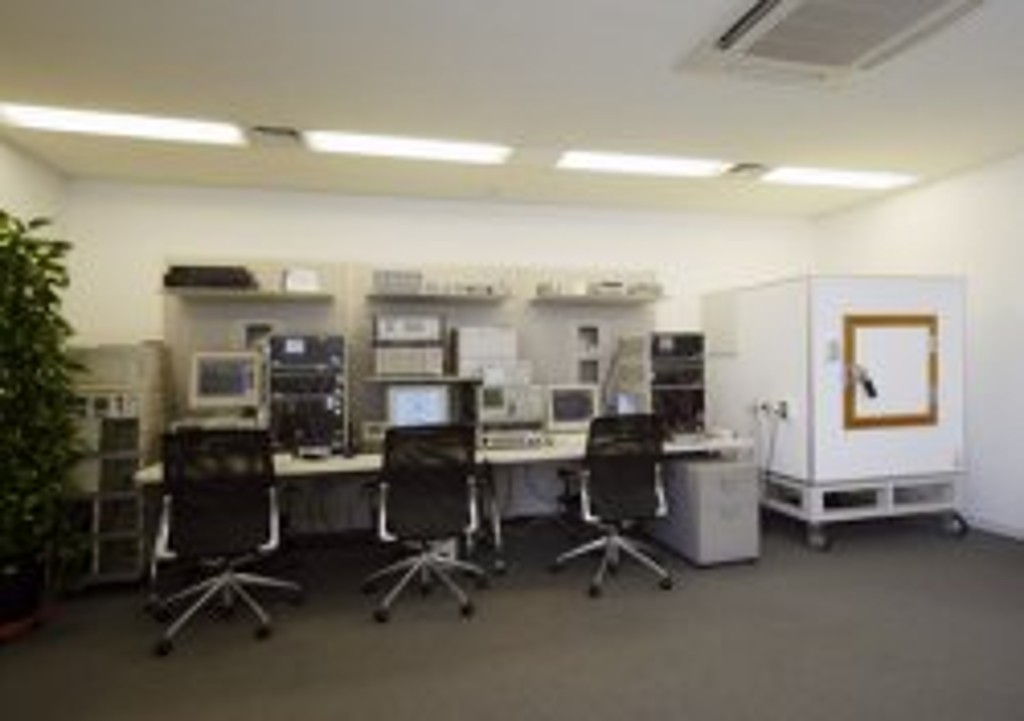 Telecom laboratory
TÜV Rheinland Japan is a Notified body for RE Directive, Japanese Telecommunications Business Law and other International regulations.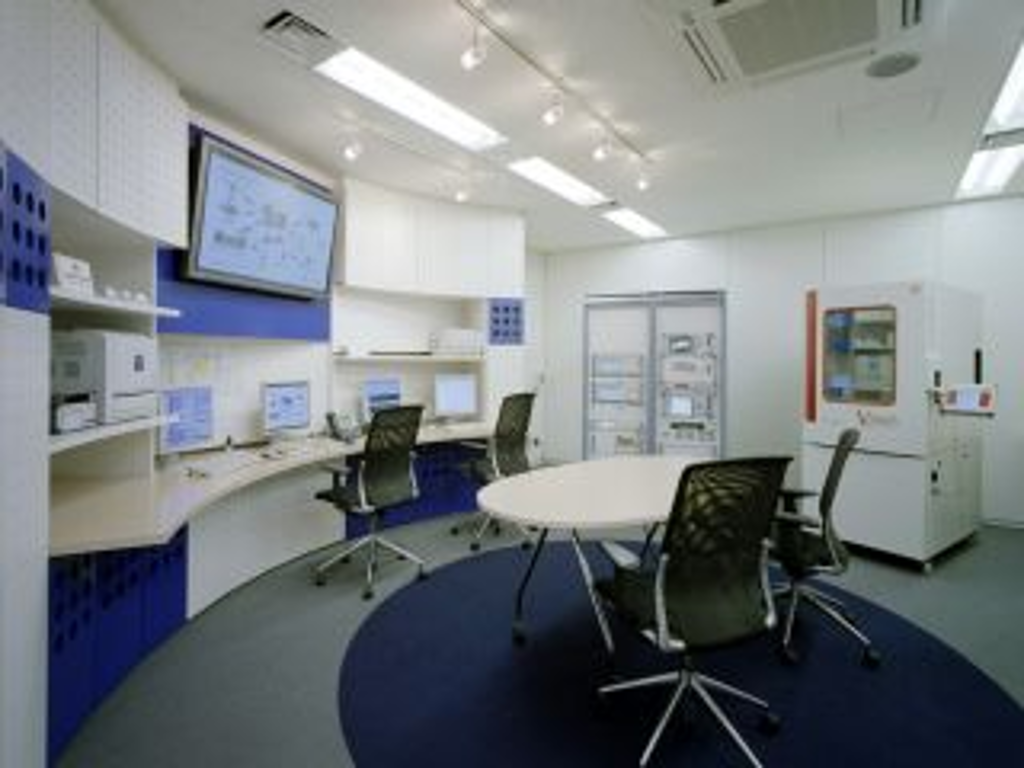 Bluetooth laboratory
TÜV Rheinland Japan laboratory is a BQTF (Bluetooth Qualification Test Facility) and the BQEs (Bluetooth Qualification Experts) are at our laboratory.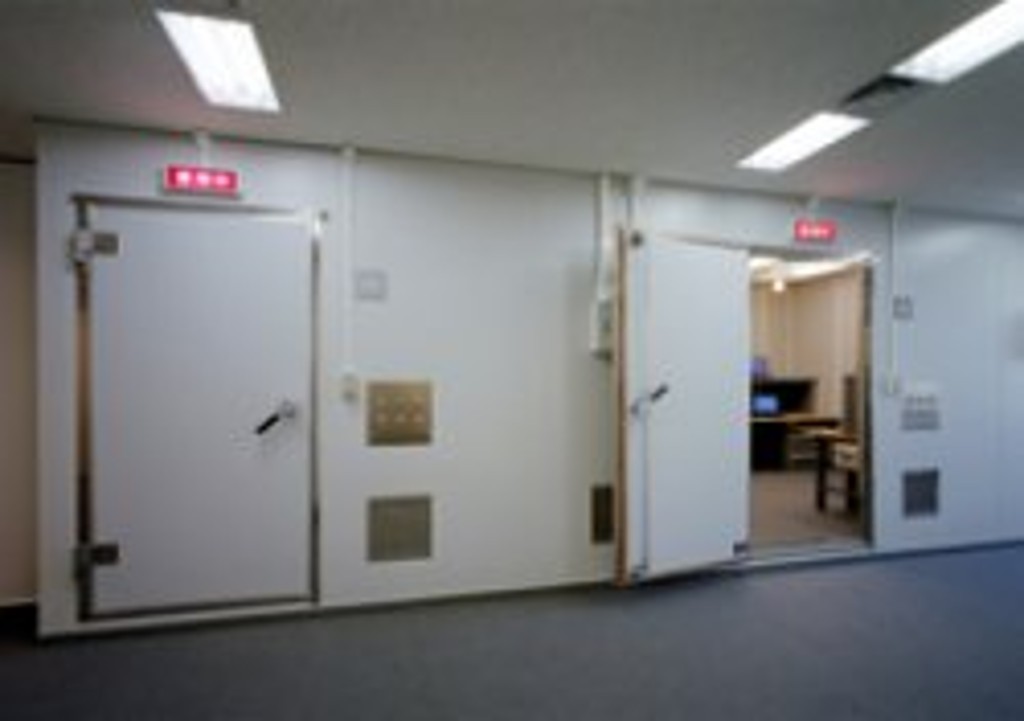 Wi-Fi, ZigBee laboratory
Our laboratory is equipped with the facilities and the specialist for testing variety of wireless technology including the latest Wi-SUN and Open ADR.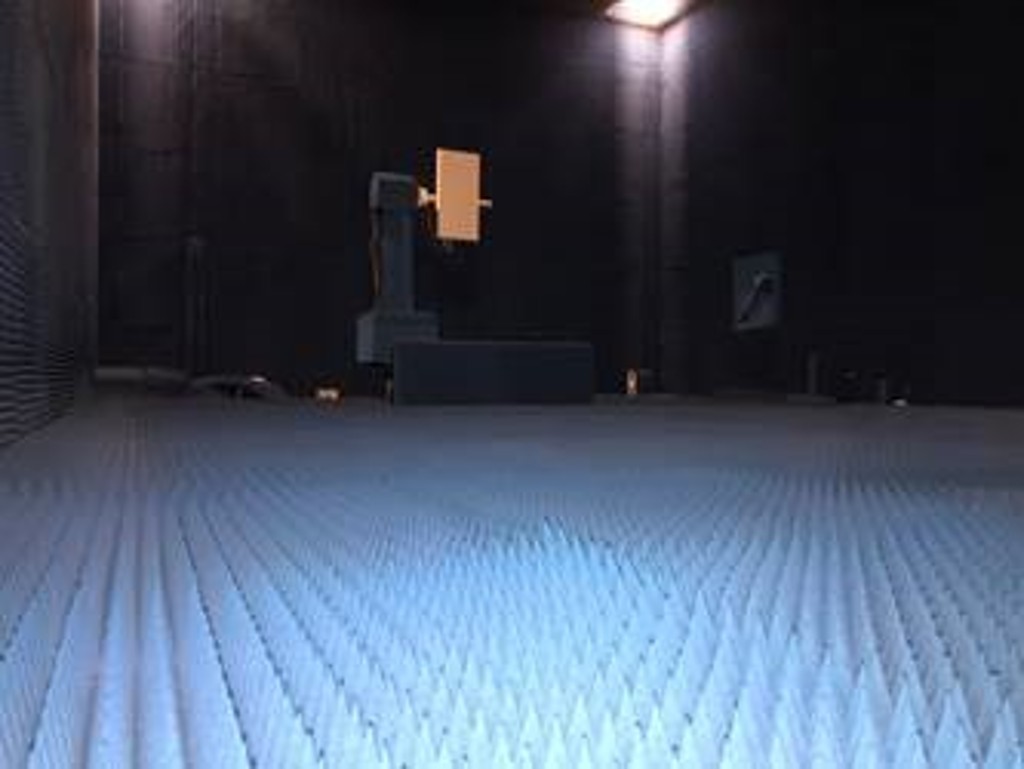 Millimeter wave laboratory
TÜV Rheinland Japan provide various testing services for Millimeter waves region.
Our lab facility that Exclusive mmWave Anechoic Chamber for next-generation communication standard(5G NR etc), and Best-in-class new measuring instrument, TRP (Total Radiated Power) Test system.
Test Report and Certification
We provide testing and certification for the following standards.
Telecom / Wireless
Telecom and radio product testing for Japan(Telecommunications Business Law, Radio Act)
EU RE Directive
North America FCC/IC
Australia, New Zealand (Telecommunication terminal equipment)
Bluetooth
Wi-Fi
ZigBee
Wi-SUN