One-stop service of EMC testing
TÜV Rheinland Japan provides a variety of EMC testing services, including conformity assessments with the EMC Directive and the FCC and VCCI regulations.
EMC testing
Electric and electronic products usually generate electromagnetic radiation and can be influenced by it. With such products becoming increasingly used in very close proximity to each other, they should function normally without interfering with or being interfered with by other products. This important characteristic of electric and electronic products is called Electromagnetic Compatibility (EMC). It is usually discussed from two aspects: emissions (EMI) and immunity (EMS). The electromagnetic emissions of equipment should be limited in order to ensure that such equipment does not disturb radio or telecommunications as well as not interfering with other equipment. Such equipment should also have immunity to interference and should not be disturbed by radio emissions when used as intended. Electric and electronic products are thus required to meet both requirements by the applicable standards of many countries. Such regulations were originally started in order to protect broadcasting equipment such as TV sets and radios, but it was found that electromagnetic interference causes problems in various fields, such as the malfunction of large products including cranes and automobiles, and therefore, regulations have come to be stricter in recent years.
TÜV Rheinland's GTAC offers measurement of the electromagnetic emission and immunity of various electric and electronic products as well as EMC conformity assessments.
Testing equipment at GTAC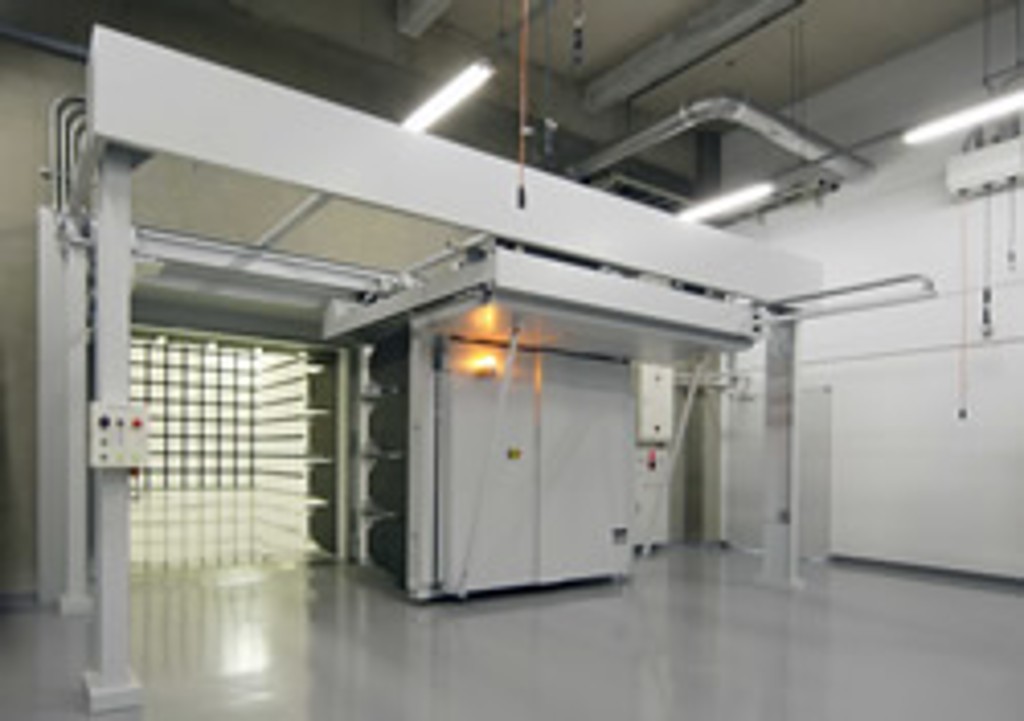 anechoic chambers
GTAC is equipped with 10-m and 3-m anechoic chambers, a shielded room and a pulse room. We offer full professional support for customers who want to witness the testing of their products.
Test Report and Certification
Our EMC service provides testing and certification for the following standards.
EMC
VCCI, PSE (DENNAN)
EU EMC Directive (CE Marking)
North America FCC/IC
EMC Related standards
CISPR11, 13, 14, 15, 22, 24, 25
IEC/EN 55011, 55013, 55014, 55015, 55022, 55024, 55025
IEC/EN 61326-*, 60601-1-2, 61000-6-*
IEC/EN 61000-4-2, 61000-4-3, 61000-4-4, 61000-4-5, 61000-4-6, 61000-4-8, 61000-4-11, 61000-4-13
VCCI
FCC Part15 SubpartB/C
IC RSS 210, Gen
RE Directive
Automotive
e-mark, E-mark