To ensure the safety and stable operation of electrical and electronic equipment, the components used for such equipment are required to be reliable and safe. In particular, evaluation of the components for electrical insulation and flammability is indispensable, and it is required by many safety standards.
Partial discharge and tracking resistance tests are widely used to evaluate the electrical insulation or flammability of components of electrical or electronic equipment. They are specified in many standards including EN 50178.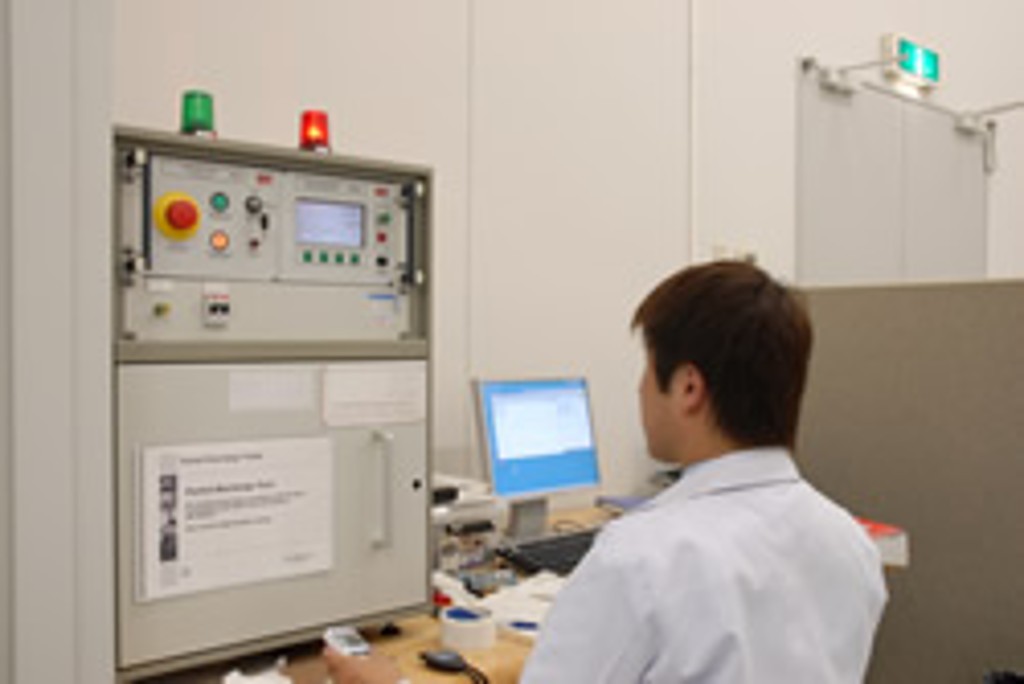 Partial discharge testing
Voids, cracks or other flaws cannot be properly identified by conventional methods for evaluating insulation capacity, such as an insulation resistance test or an electric strength test. Therefore, these tests are not suitable for testing the insulation feature of components. Partial discharge testing can identify deterioration of insulating feature, or potential disgrading, without destroying the test sample.
Related standards
EN 50178、IEC 61730-2、JEC-0401、VDE 0884、VDE 0110、JIS C5311、JIS C1731、JEC-208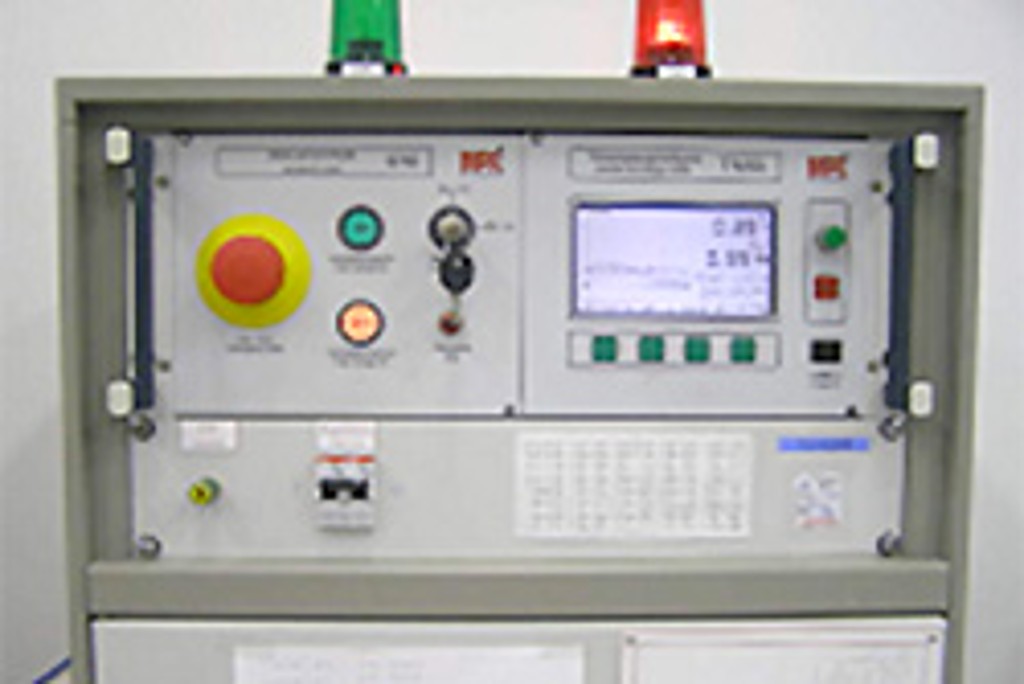 20 V – 10000 V
1pC –
Objects to be tested (insulating paper,insulating film, and the like):
Photo-couplers (optical couplers)
Photovoltaics back sheets
PCB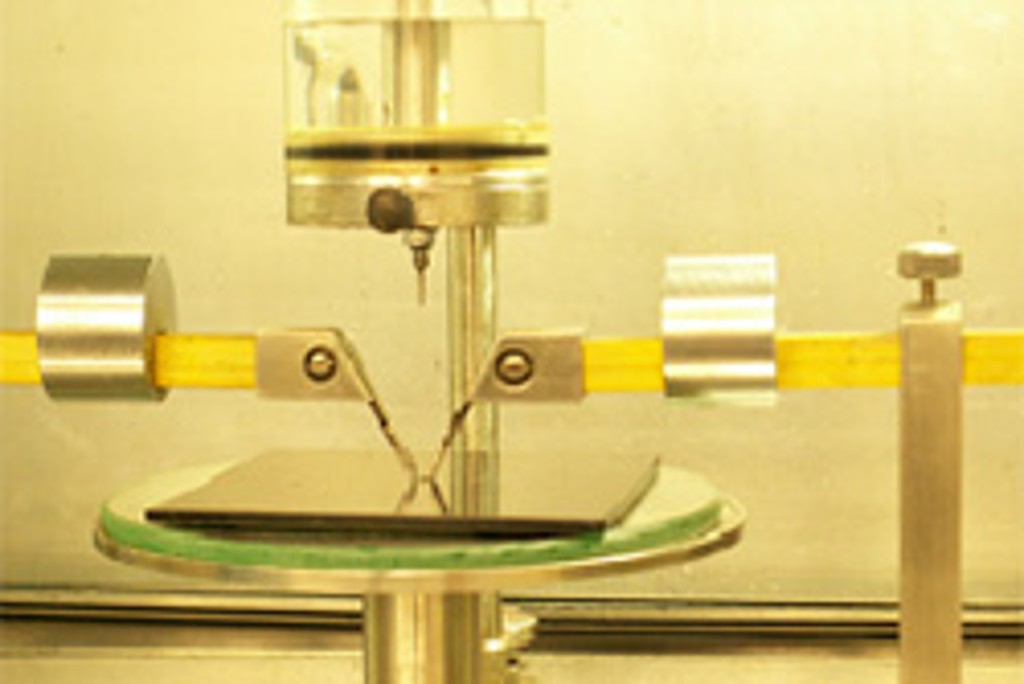 Tracking resistance testing
This is a test of the tracking phenomenon where a creeping discharge occurs due to a foreign matter on the surface of an insulator. We can perform two types of tracking resistance tests, a comparative tracking index (CTI) test and a proof tracking index (PTI) test.
Related standards
IEC 60112, IEC 60335, IEC 60950, IEC 60730, JIS C 2134 and others
Voltage range: 100 V to 600 V
Flammability testing
It checks the flammability of the test sample by bringing it into contact with a specified heat source.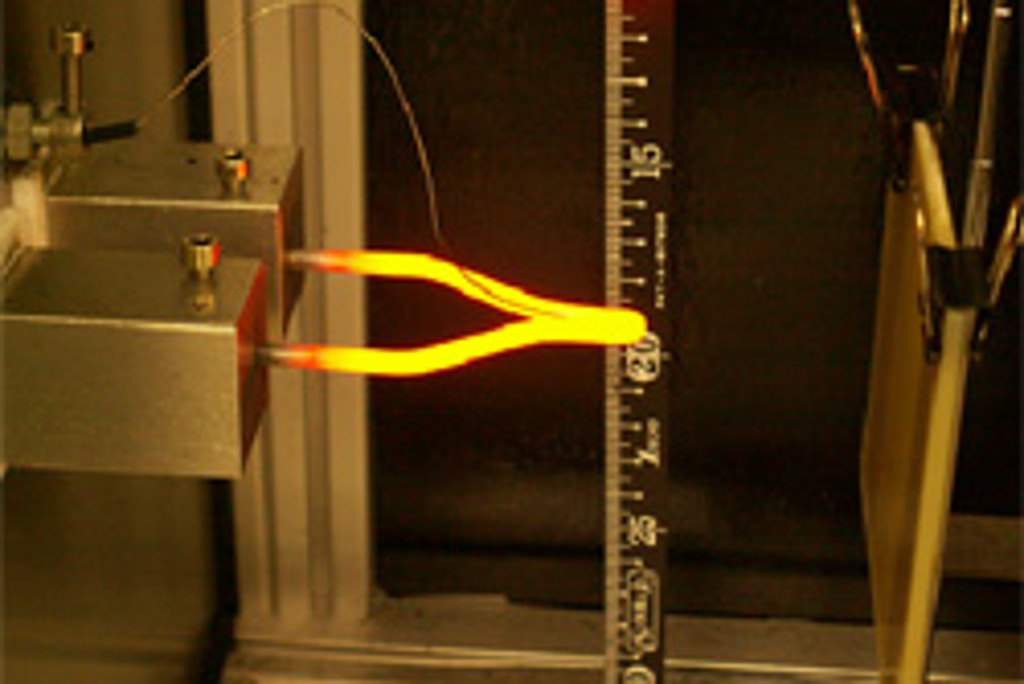 Glow-wire testing
In this test, a red-hot wire (glow wire),heated to a certain temperature by electric current, is forced against the test sample for a fixed period of time to evaluate the flammability of the test sample. Burning of parts or the spread of fire inside the product is checked.
Related standards:
IIEC 60695-2-10, -11, -12, -13, IEC 60335, IEC 60950, IEC 60730, JIS C 0060, UL 764 and other standards
Maximum temperature 1000℃ (IEC 60695-2-10/-11/-12/-13)