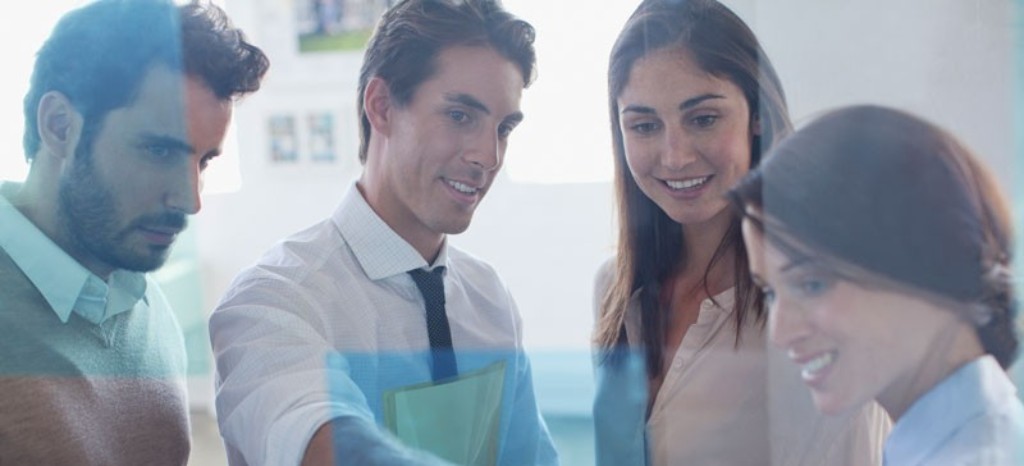 Concepts of E-Learning
Constant professional development is essential in most fields of work. There are a few ways for you to provide training courses and learning services to effectively develop and support your employees.
Our experts develop digital learning concepts and content for you that make it easier to digest the content presented. At the same time, we offer an approach from the field of gamification, which involves integrating computer game technologies and gives your learning solution an engaging and innovative character.
Rely on us as the competent partner by your side when developing online training courses and digital learning media. We design and create learning programs, learning videos, learning media with game-based elements and competence-based surveys or profiling tailored to your individual company: from analysis, planning and conception to implementation, testing and delivery.
Would you like to know more about this topic? Then contact our experts now !
Motivate your employees with our digital learning solutions
Benefit from our extensive expertise in the field of digital learning media. Motivate and enthuse your employees with our custom digital learning solutions. Use different media, such as images and text, to address multiple channels at once and help your employees effectively digest educational content. Create an engaging and interactive competence and knowledge communication system with the help of digital learning solutions.
Below you will find a few examples of digital learning: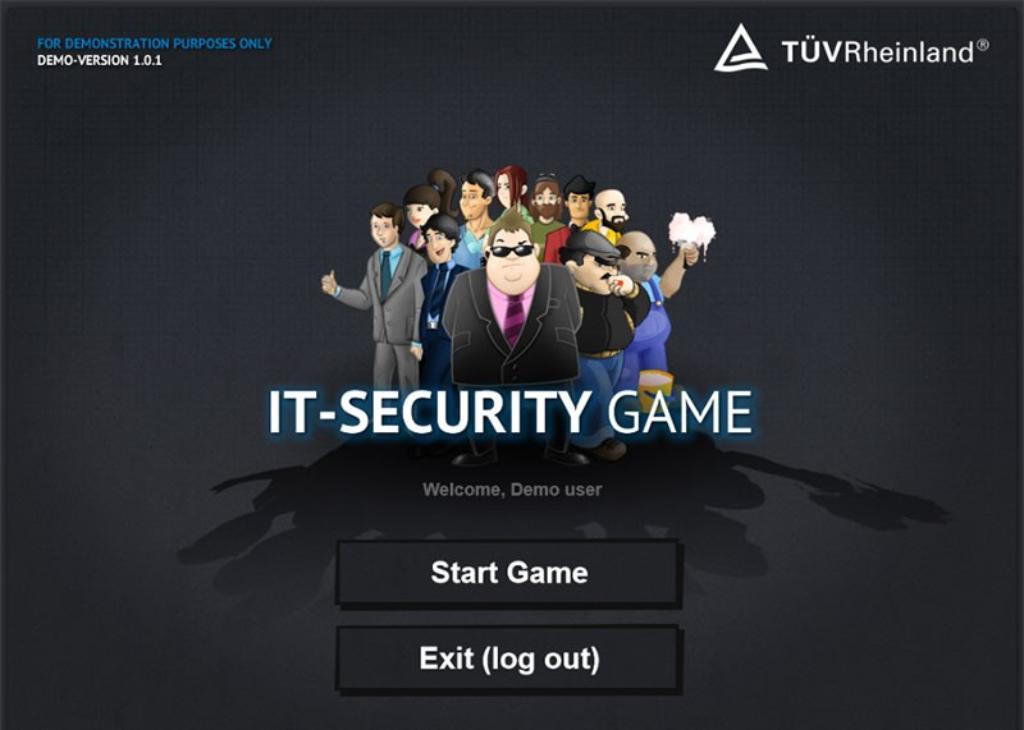 IT Security
Our IT Security game enables your employees to internalize guidelines on the correct handling of IT and data privacy actively and through experience.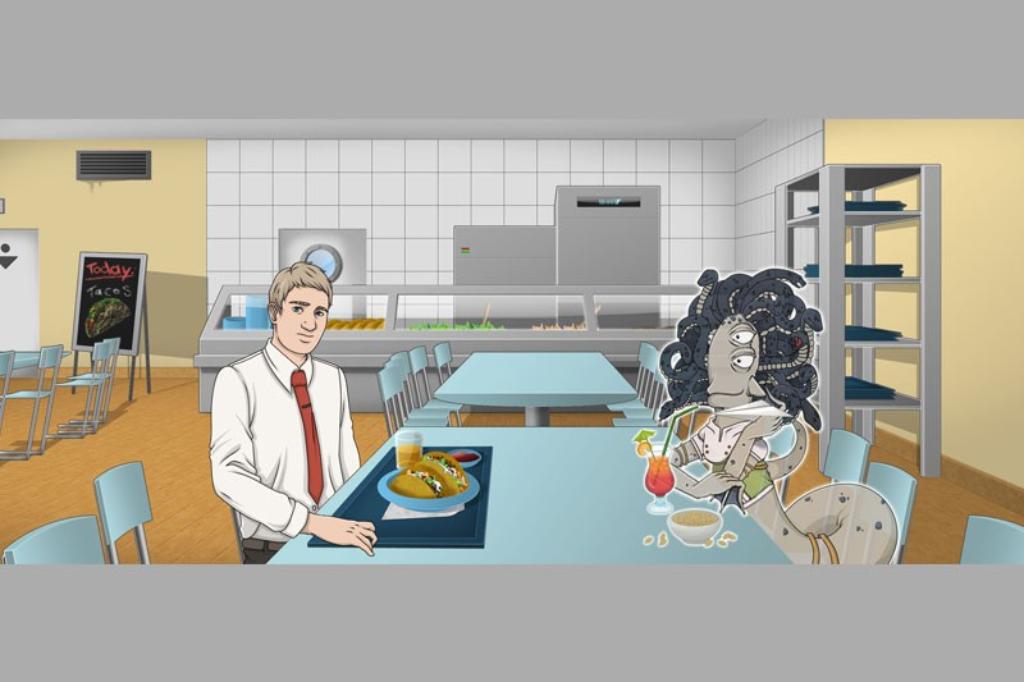 Monster mission
Monster Mission is a compliance training game. It offers a story-based, engaging and motivating way to sensitize your employees for compliance and integrity.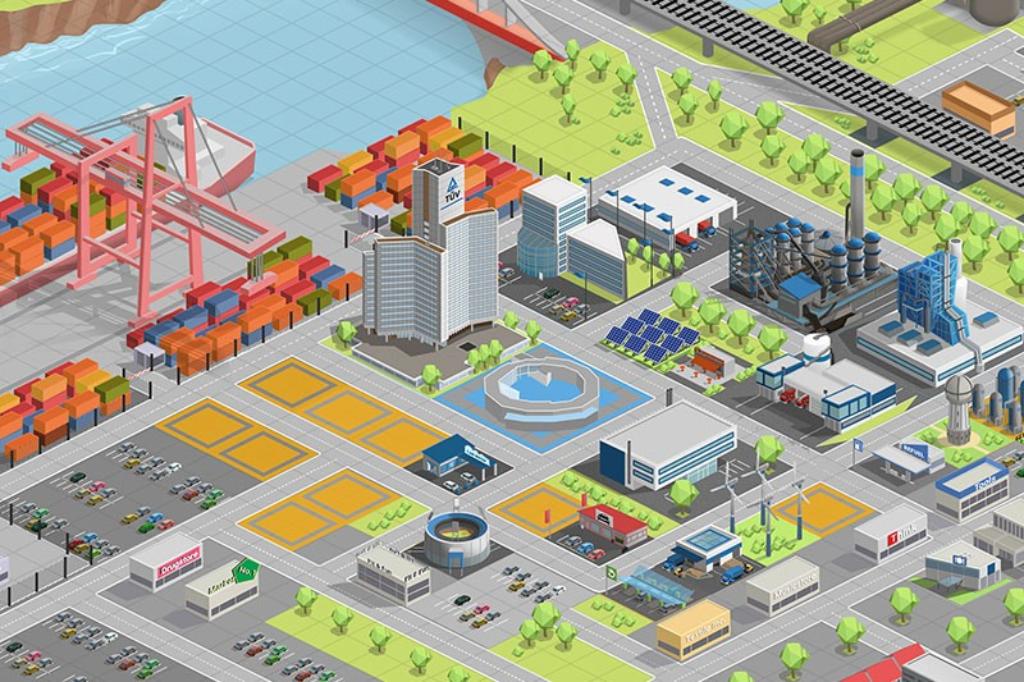 Occupational safety
Our occupational safety is a good illustration of how to communicate important topics effectively.
We create custom learning concepts for you
When developing your custom e-learning content we proceed as follows:
Requirements analysis and identification of the initial situation
An on-site design workshop is used to discuss implementation and to choose media versions and distribution channels.
Project plan design
During this step, the methodology and didactics, imagery and visuals are defined. Next the actual script is created, and its contents and design are approved.
Development and provision of media
This step is about design development, prototype creation and the integration of videos, animations, profiling, knowledge tests and audio sequences for final implementation. Next the contents are made available and released.
Evaluation
Finally the application is evaluated with the help of review workshops and feedback questionnaires.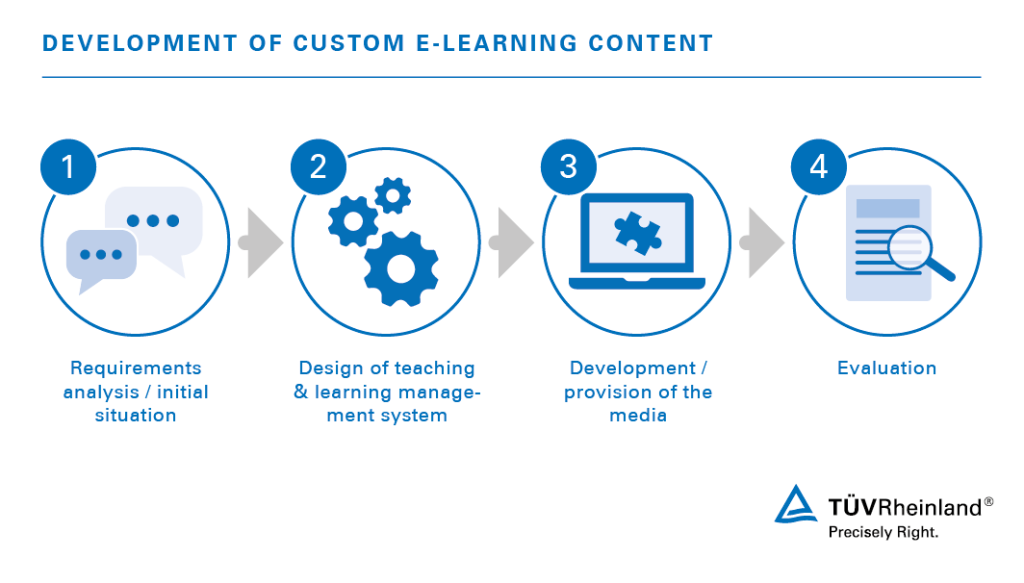 We design and produce the following solutions for you:
Web-based training (WBT)
In our multimedia learning programs, also known as web-based training courses, we prepare complex learning content for your business and provide them in line with the applicable SCORM standards. Our author tool allows you to continuously update the contents of learning programs.
Learning videos
Learning videos are an ideal way to communicate concentrated knowledge in short sequences. In the moderated form, a speaker explains the contents that are simultaneously displayed in the background as illustrations or graphics.
Gamification
Learning content is combined with elements typical of computer games in order to communicate facts in a simple and game-based way.
Profiling requirements analyses – test scenarios
Employees can use profiling sequences at the start of an education program in order to identify their potential for improvement and possible gaps in knowledge. Learners can also monitor their level of knowledge with online test scenarios or conduct (final) exams that are part of the certification process.
Conversion into other languages
Upon request we create e-learning content in multiple languages at the same time.
Rely on our extensive experience and expertise of developing media for learning
Call on our skills to develop your digital learning media. Benefit from our extensive expertise in the didactic design of digital learning offers and their technical implementation. As well as standardized content, our portfolio above all offers a wide range of learning content that we tailor to your specific requirements and needs. We are happy to implement content for you, whether as mobile learning content, short learning units or as a game-based learning solution.
You want to motivate your employees with interesting educational offerings? Our experts are happy to help.
This might also interest you
Last Visited Service Pages