Dangerous Goods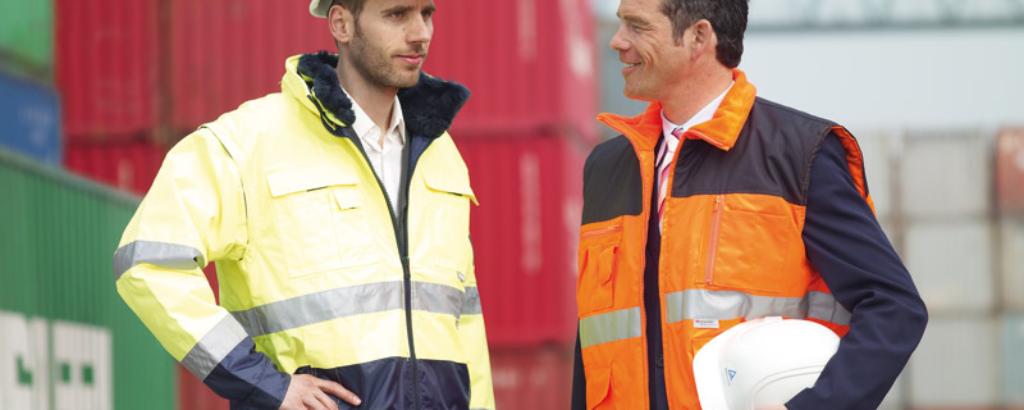 More and more goods are classified as dangerous, and their transport is heavily regulated. Whether on the road, on rail or on water, hazardous goods may only be transported under specific conditions. Among other things, you need a valid ADR qualification, also referred to as a driving license for dangerous goods.
Our trainings are designed for dangerous goods safety advisors and all persons who perform activities related to hazardous products. Among other things, we offer basic and advanced trainings required to obtain and keep the ADR qualification. Our seminars cover current law, impart legally required knowledge and prepare you for compulsory exams.
As an established training provider, we cover a wide range of topics taught by experienced specialists. Our training courses on dangerous goods are recognized by relevant institutions and authorities. Upon request, we can conduct the training on your premises.