Services for Cranes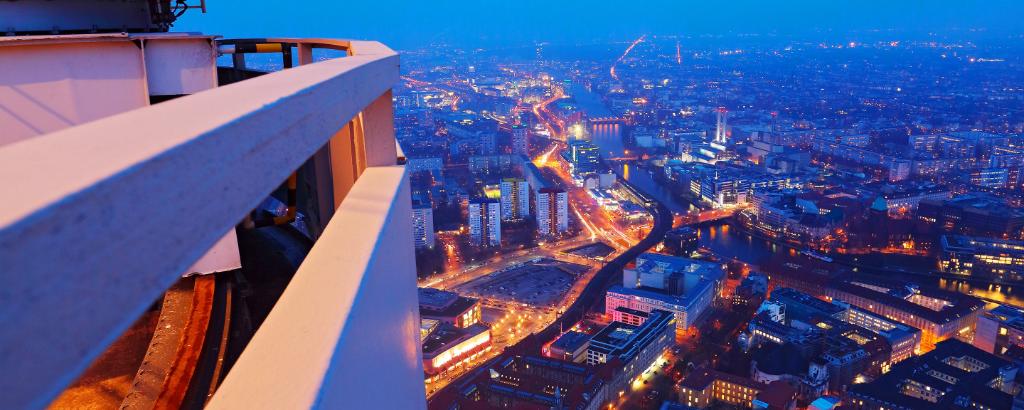 The appearance of cranes dotting the skyline signals new construction, progress, prosperity. For their manufacturers and operators, cranes are an important everyday piece of equipment that must meet strict safety standards, undergo frequent inspections, and perform reliably and efficiently. Our crane specialists know the ins and outs of national and international regulations and are ready to share their knowledge with you to help you meet your goals from design through production to operation and maintenance. We provide the services you need, where you need them, professionally and objectively.
Supply Chain Inspection

Supply chains in industry are becoming increasingly complex and challenging due to globalization, new technologies and increasing cost and time pressure. With our Supply Chain Inspection Services we offer you a unique solution for effective supply chain management to optimize your supply chain.
Functional Safety and Cybersecurity