Construction Skills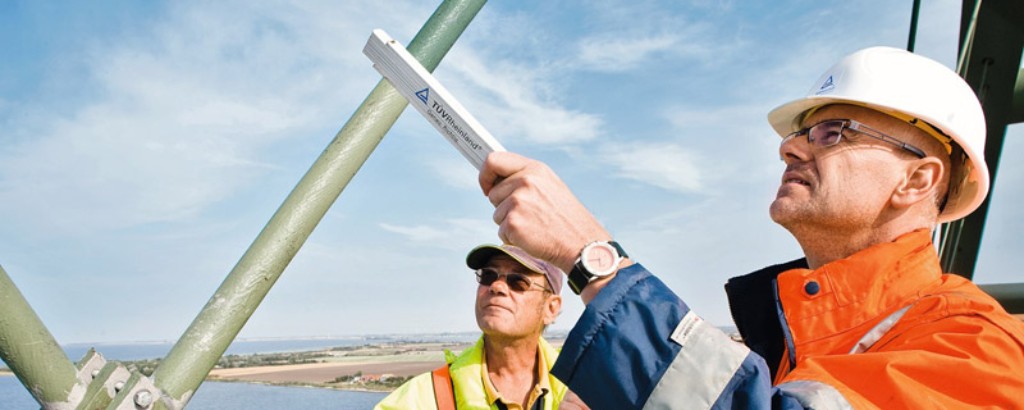 The construction industry involves many different areas, from construction planning and management to legal aspects and building technology. Skilled specialists and experts are essential if all these areas are to work together. The right training or further education course can expand your qualifications, open up new business fields and job perspectives, and make sure your knowledge is up-to-date.
Regardless of which skills you want to improve, we offer a broad range of seminar topics that cover all areas of the construction industry. Our experienced trainers and experts offer practical teaching units and the latest expertise. Often you will be able to document your new qualifications with a certificate.
Construction Skills
Extend your competences in the construction industry with a seminar or training.