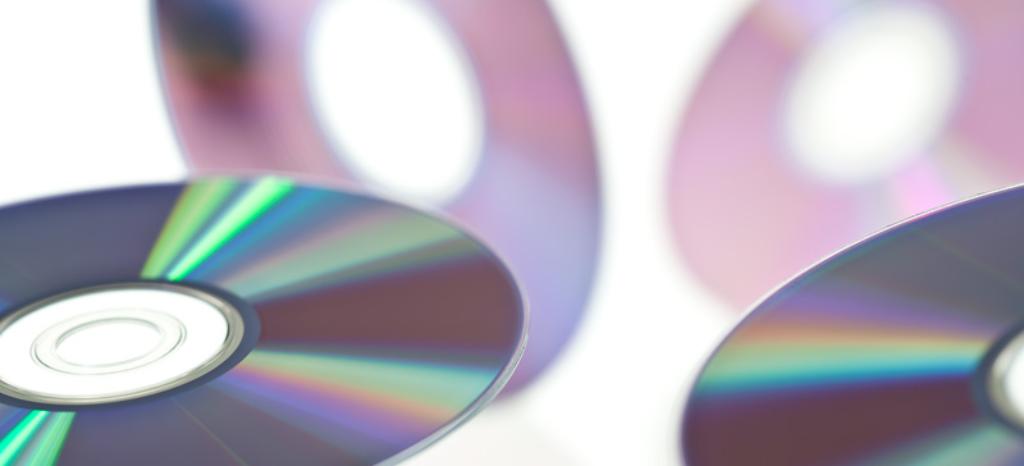 Usability Compliance Testing - The Competitive Advantage for your Software
Nowadays, applications hardly differ anymore, at least when it comes to functionality. However, an important factor in purchasing decisions and performance criteria is the level of intuition software brings with it – for efficient use. Make things easier for customers and users. The experts in our laboratory, accredited in accordance with ergonomics standard ISO 9241 and the DAkkS inspection method, can support you from the onset of your project.
We can provide guidance when specifying use contexts, during product development, and right up to final testing and certification. Take the lead against the competition with a neutral review of your software usability.
Benefits at a Glance
With TÜV Rheinland as your partner in all matters of software usability, you:
Take advantage of additional external quality assurance for your products
Can use our neutral test mark and certificate for targeted marketing measures
Relieve your service or support hotline
Give your customers effective, efficient, and satisfying software to work with, ensuring greater productivity for them
Software Compliance Audit in Accordance with the DAkkS test procedure based on the Usability Standard ISO 9241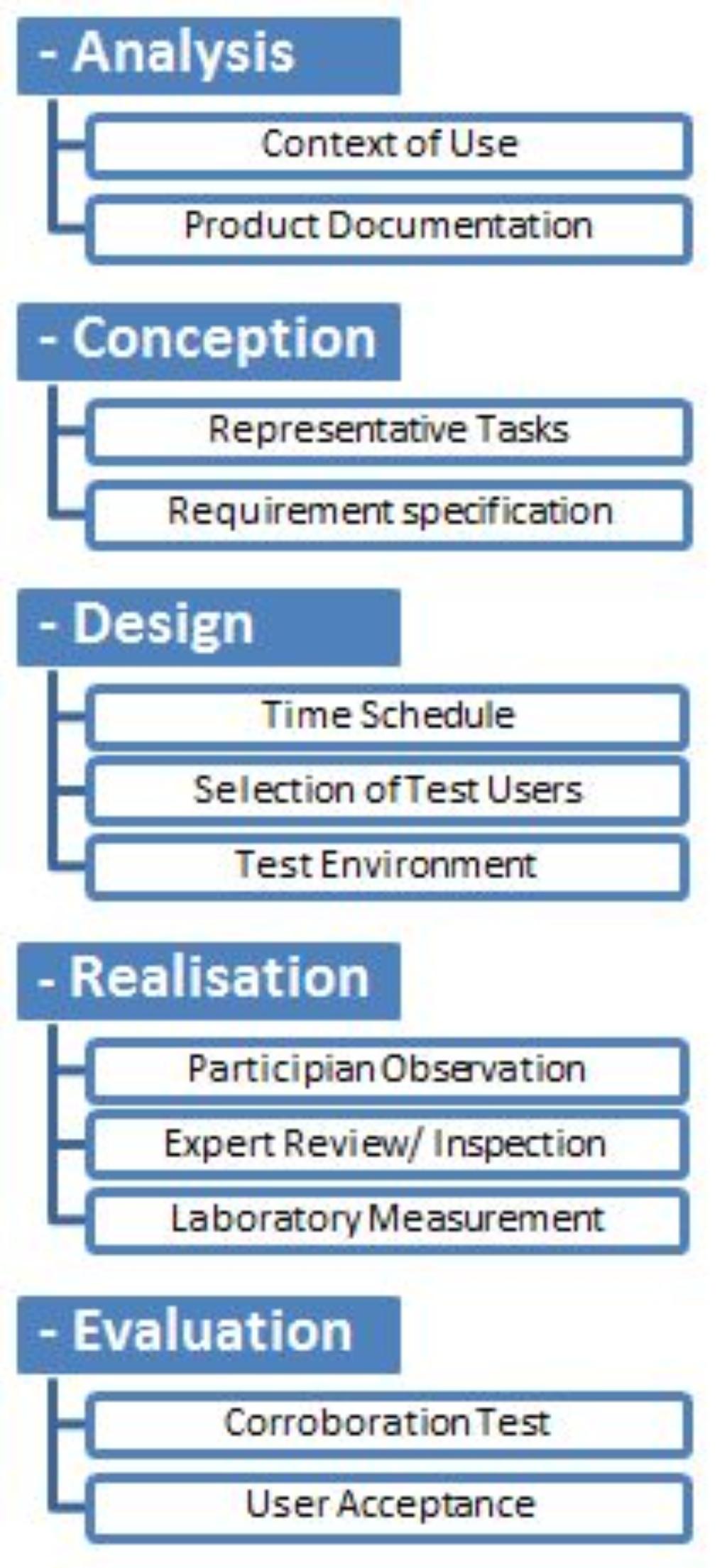 Our Service for You
How much a user likes a certain software is determined by its effectiveness, efficiency and satisfaction in a particular context of use.
Testing is performed according to national and international usability standards.
Determining the Context of Use
The context of use forms the basis for the usability test. To determine it, we identify the main user groups and the main tasks of the software and their impact on ergonomic requirements.
Participating Observation with Users
Afterwards we conduct participating observations with real users. Here, we look at how effective the software supports the user with performing his tasks. Observed usage problems (so-called "critical incidents") are recorded and subjected to a further test to substantiate any nonconformity. They represent a potential for improvement for your software. For you as a manufacturer this amounts to an increase of acceptance of your software with the end user.
Testing Process
We also support you early in the planning and development stage of your product with partial and interim tests.
Test Marks and Certification
Products that meet the principles and standards of usability and that particularly stand out from the user's perspective may receive our test mark with an individual ID after they successfully passed the test.
Certification of Software Products
The following options are available for software certification:
Level 1 Cert: Conformity certification of functionality
This includes a certification on the basis of conformity assessment ISO / IEC 25 051 without a test mark.
Level 2 Cert: Conformity certification with test mark "Functionality"
This includes a compliance audit according to ISO / IEC 25 051 and an expert review of the software ergonomics - a context-free inspection of the ergonomics – on the dialog system.
Level 3 Cert: Conformity certification with test mark "Ergonomics"
The certification involves testing and certification in accordance with the DATech / DAkkS test method ISO 9241 on ergonomics and usability.
With the Level 3 certification you can prove that your software takes requirements of screen working regulations (Bildschirmarbeitsverordnung, or BildscharbV) into account.
Last Visited Service Pages