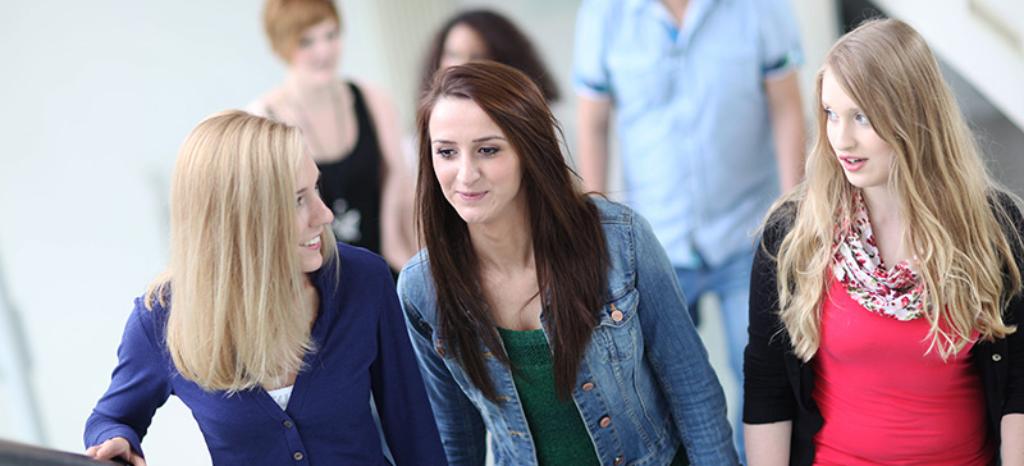 Secondary Education in Full Day Classes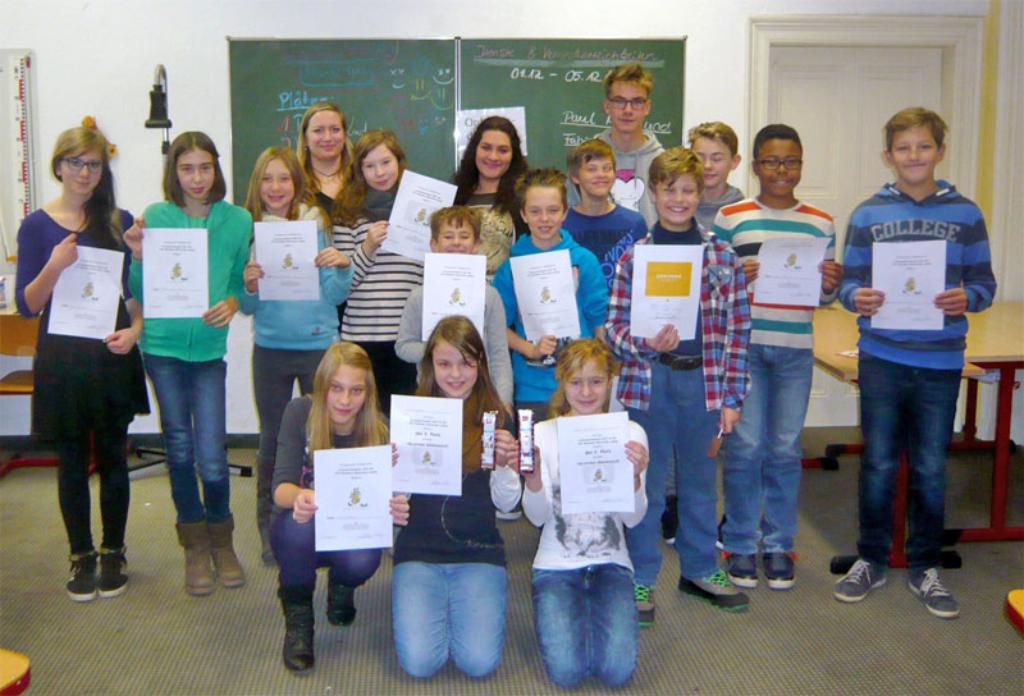 Our independent secondary school in Leipzig serves grades 5 through to 10. Elective courses tend to have either a scientific or technical lean. Small classes, modern technology, and dedicated teachers create a positive learning environment for your children. Thanks to a wide range of extracurricular activities - like workshops, field trips, and sports - your children are never at a loss for things to do. Our curriculum fulfills state requirements for secondary education in Saxony.
Benefits at a Glance
By choosing our independent secondary school:
You provide your children with quality education for life - and show them that learning is fun
Your children learn at their own pace, in a social context
Your children feel secure in the school's daily routines
You equip your children for the future - because even in earlier years, career preparation can take many forms
Your children benefit from all-day care - and you benefit from the balance of career and family
You benefit from our years of experience in education
Your children receive their schooling from Germany's second-largest institution for private education
Small Classes through Secondary School
We limit our class size to approximately 20 students. After completing the fifth- and sixth-grade years as a group, our students then decide which school diploma they would like to earn. These correspond exactly to diplomas awarded in public secondary schools:
Secondary school diploma upon completion of 9th grade
Qualified secondary school diploma upon completion of 9th grade
Secondary modern school diploma upon completion of 10th grade
We administer the state examinations required for the qualified secondary school diploma and the secondary modern school diploma. At the end of the "orientation period" in the fifth and sixth grade, our teachers work closely with parents to decide on the best academic route for their children. This is based on students' academic strengths and weaknesses. Based on these discussions, we recommend a suitable program for students at the TÜV secondary school in Leipzig.
Learning Together until 7th Grade
Starting in the 7th grade, instruction is split between secondary and secondary modern school classes. It is also possible to differentiate between these two only in the core subjects: German, mathematics, English, and the sciences. Either option serves the curricular requirements and educational demands of both courses.
In Close Contact with the Job Market
From the start, our students participate in educational activities with a wide variety of companies. This lets them discover for themselves, where their interests and strengths lie. Furthermore, it puts them in touch with potential future employers. We take pride in preparing our students from a young age on for the opportunities awaiting them on the international job market. We are personally invested in our students. We help them embrace their weaknesses and build on their strengths. And with an individualized learning environment, we allow our students to shine.
Last Visited Service Pages