Services for Management Responsibility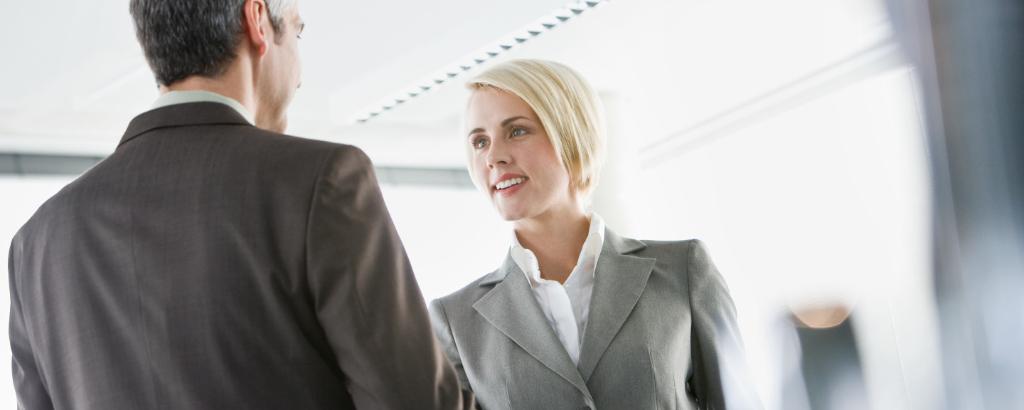 Bolster your business's corporate image by introducing appropriate compliance measures and regulations. Have your management processes officially certified to build trust and demonstrate your company's credibility, sustainability and responsibility throughout your management practices.
We have developed sustainable corporate management frameworks that provide your company with the necessary tools to comply with global business requirements. Our services will help you incorporate internationally recognized standards into your daily executive tasks.
We are an independent service provider with clients worldwide and a wealth of experience. Our experts can help you show applied responsibility in your daily management activities while enhancing your corporate image.