Services for Audio and Video Equipment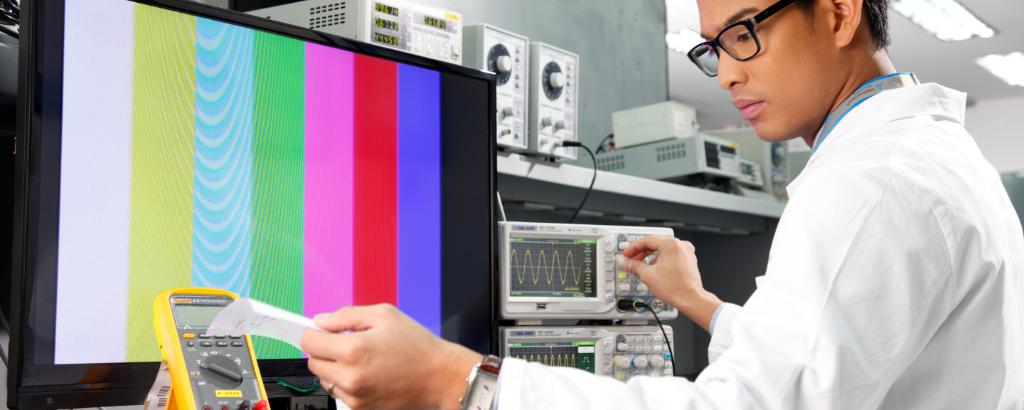 With the growth of new technologies and intelligent devices, audio and video equipment benefits from all innovations and new developments in the field. Tap into new markets through international commercial licenses, quality and safety assurance.
We help you by offering comprehensive services for TVs, digital cameras, MP3 players, and most other consumer electronics. Using individual criteria and requirements, we evaluate a wide range of product characteristics, such as electromagnetic compatibility, electrical safety, or audio and video quality. Our experts can also determine whether your devices meet current environmental standards, such as banned chemicals regulations and energy conservation regulations.
Benefit from comprehensive and tailored services designed and provided by a trusted brand and international team of audio and video equipment experts.
New standard IEC 62368-1 for AV-IT products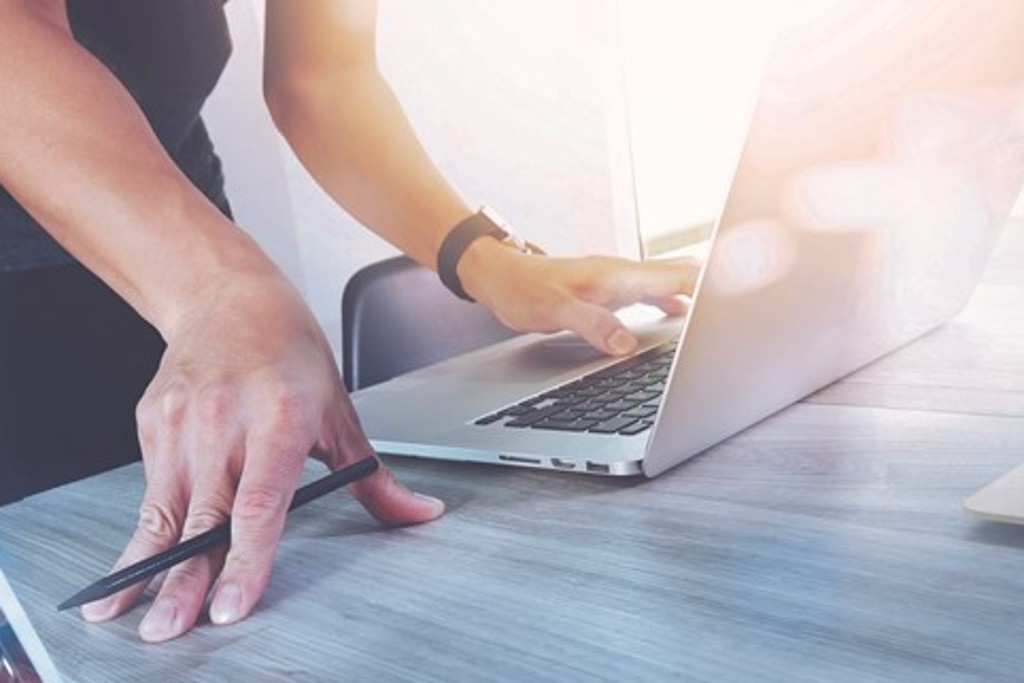 From December 20, 2020, all AV-IT products must be in conformity with the new standard IEC/EN 62368-1. We support you by the conversion on the new standard with our comprehensive know how and the knowledge of our experts.